iPhone 6S, 6S Plus unconfirmed specs and features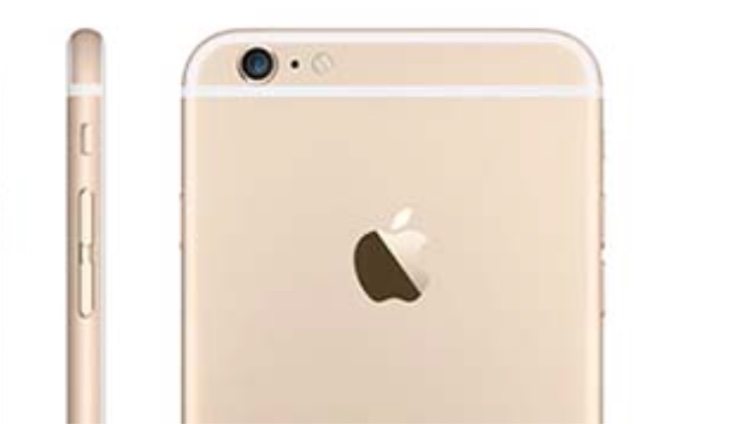 Now we've seen the introduction of new Android flagships such as the HTC One M9, Samsung Galaxy S6, and LG G4, it's about the time of year when we see rumors ramp up for the next Apple iPhone. This often stems from so-called insider sources, and that's also the case for the news today. Up until now there hasn't been a huge amount of info about the new iPhones for 2015, but now iPhone 6S and iPhone 6S Plus unconfirmed specs and features are starting to appear.
News out of the Far East adds to previous rumors about the new iPhones and also provides us with some previously unheard information. Of course we don't even know the official names of the next iPhones yet, and many are referring to the iPhone 7. However, going by previous patterns of iPhone releases the new handsets that will launch later this year are more likely to be the iPhone 6S and iPhone 6S Plus.
We'll start with the display size, and the source of this latest news says that the new versions will have the same sized screens as the iPhone 6 and 6 Plus at 4.7-inches and 5.5-inches respectively. However, although there have been murmurings about a smaller 4-inch version, that is apparently NOT in the pipeline for this year.
Some readers may also have heard recent rumors about the iPad Pro and iPhone 6S and the prospect that they will support Force Touch technology, and this latest news reiterates that this feature will appear for the next iPhones. This is being viewed as a major selling point, although it's not clear yet whether it will be on both sizes of the iPhone 6S or just on the larger variant. Another prospect is of sapphire glass being used for the display of the iPhone 6S Plus if production issues can be sorted out by then. Otherwise it may be that some will be limited edition units with this extra protection.
There are also some details on specs, and the same report says that the next iPhones will have the new Apple A9 processor and 2GB of RAM. There's also good news for those hoping for improvements in the camera department. For some time many iPhone fans have been hoping for a boost in this area, and if this latest report is accurate the iPhone 6S will move up to a 12-megapixel rear camera.
In a final flurry of information we're informed that mass production for the next iPhones will begin in the later part of August. Expectations are that between 80 and 90 million handsets will be sold, with the smaller version selling twice as many as the larger Plus model. As usual we'll point out that this is all unofficial information at this stage, but you can bet that there will be plenty more leaks and rumors about the new iPhones over the coming months.
Do you like what you've heard so far about the iPhone 6S and iPhone 6S Plus? What's on your own wish list of specs and features for the new iPhones for 2015?
Sources: technews.tw AND moneyudn.com
Via: GforGames