Sony Xperia Z4 release will come to Verizon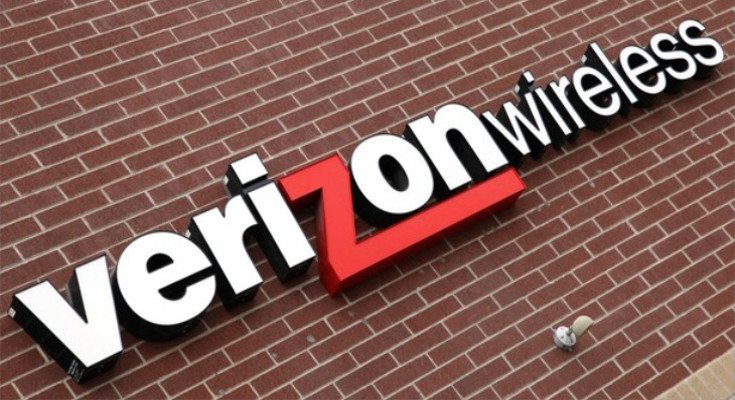 Sony didn't really impress anyone with the Sony Xperia Z4 release, and many assumed it wouldn't even leave its homeland. Well, that may not be the case as a new leak has the Xperia Z4 headed to Big Red along with the new iPad Mini, LG G Pad X, and the Desire 526.
T-Mobile loves to "shake things up" but Verizon is the one making moves today. Earlier, we learned they were purchasing AOL for $4.4 Billion, and now we've got a juicy new leak involving four new devices for the carrier. While it's not an official leak, it does come from a reliable source as it seems Evan Blass aka @evleaks crept out of retirement temporarily with a new tweet.
Coming to Verizon: iPad mini 4, Xperia Z4, GPad X 8.3, Desire 526

– Evan Blass (@evleaks) May 12, 2015
According to @evleaks, Verizon customers will soon have several new devices to choose from with the iPad Mini 4, Xperia Z4, LG G Pad X 8.3, and the HTC Desire 526. The iPad Mini 4 is still a ways off, and we know next to nothing about its rumored specs. The same can be said for the LG G Pad X 8.3, but we did see a variant of the Desire 526 in January with the Desire 526G+ release in India. As for the Sony Xperia Z4, you can read all about that one here.
Verizon may not price match and pull some of the moves its competitors try, but they are set to have one of the bigger rosters of smartphones in the U.S. this year. Like most carriers, they'll have all the flagships, but have added several exclusives along with the Windows-based LG Lancet and Lumia 735. Stay tuned, and we will keep you in the loop on all those new devices headed to Big Red.