R.B.I. Baseball 2015 for Android lands in the Play Store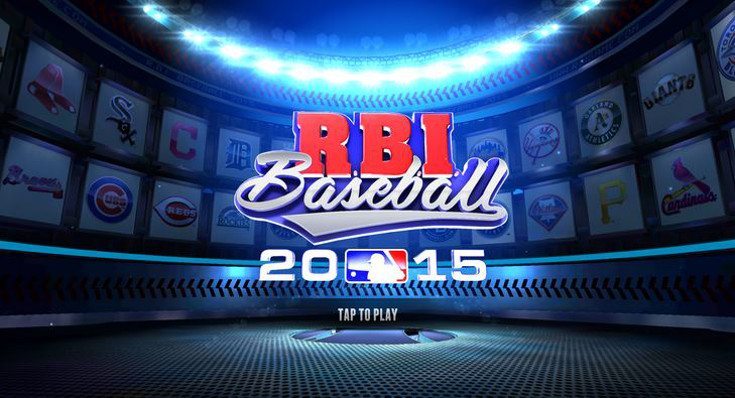 Baseball season has been underway since April, but one game has been missing from the Play Store. R.B.I. Baseball 2015 for Android didn't arrive alongside its iOS counterpart, but we're pleased to announced that has changed as you can now pick it up for $4.99.
Fans of classic console games probably played R.B.I. Baseball back in the day and the popular franchise made a comeback last year. R.B.I. Baseball 2015 for Android is the next-generation of the game, and while a few things have changed, the game largely remains the same.
Whether that's good or bad depends on how you felt about R.B.I. 14.
R.B.I. Baseball 2015's claim to fame is its simple style of play and a massive roster of MLB players. It's a fully licensed game so your favorite players are present along with all 30 MLB stadiums.
In terms of gameplay, you'll be able to choose between three modes of play with Exhibition, Season, and Postseason mode. If stat tracking is your thing, you will definitely be pleased to know the game will feature a variety of stat tracking including team, player, and league leaders during multiple seasons.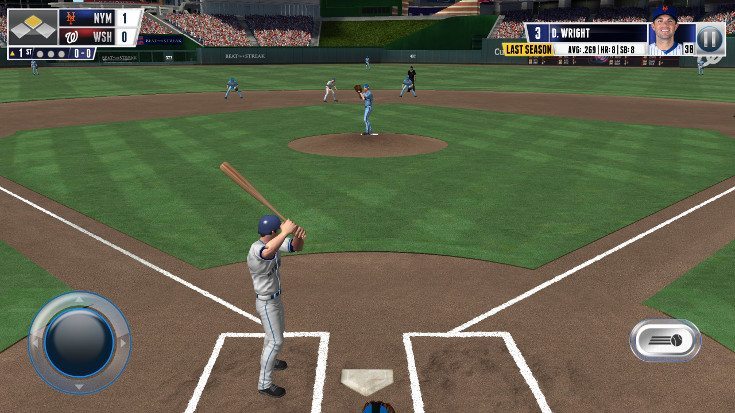 As for the improvements, some issues from last 2014 have been addressed, as you'll now be able to have a bit more control over pitching and hitting. The Save & Resume feature is great as well, but there is still no option to simulate a game. That can be an issue for some, as baseball games can take a while and it will take ages to get through a full 162 game season with no simulation.
R.B.I. Baseball 2015 is a fun game, but may still be a little on the simple side for some. Unfortunately, it was choppy on my Note and others are reporting the same, so you may want to tread with caution for now considering the $4.99 price tag. If you want to give R.B.I. Baseball 2015 for Android a whirl, you can pick it up on Google Play.