The Microsoft Lumia 640 XL arrives at AT&T for $299 sans contact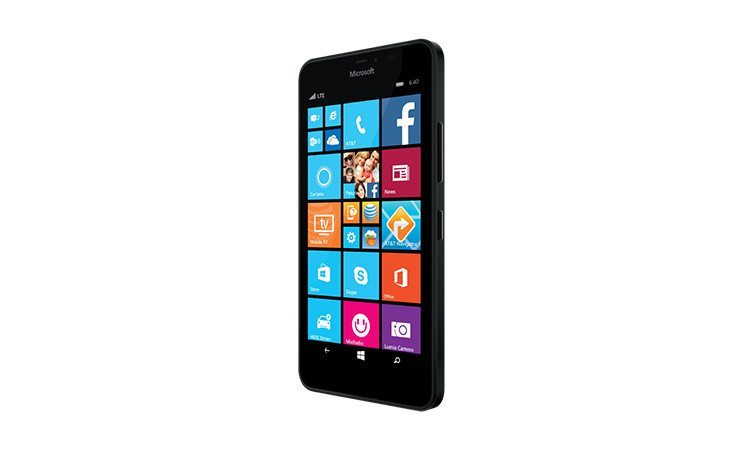 The Lumia 640 XL was announced in March and rolled out to the UK soon after. We knew it would arrive in the states eventually, and today it did just that courtesy of AT&T.
If you're looking for a powerful handset that could give the Samsung Galaxy S6 a run for its money, you won't find it in the Microsoft Lumia 640 XL. It's another mid-range Lumia, but it's priced accordingly at $249 which makes it worth a look if you dig Windows OS… or phablets.
The Microsoft Lumia 640 XL is one of the bigger Lumia smartphones as it features a 5.7-inch panel with a resolution of 1,280 x 720. Under the glass, you'll find a Snapdragon 400 humming along with 1GB of RAM and 8GB of expandable internal storage.
Things get better when we turn to the snappers as the Microsoft Lumia 640 XL has a 13MP sensor on the back to go along with a 5MP camera on the front. The device will also have 4G LTE and a reasonably sized 3000mAh battery. It will run Windows 8.1 out of the box, but one would assume it will receive the Windows 10 update later this year.
The Microsoft Lumia 640 XL is available in Black or White and will set you back $299 unlocked or $0.99 with a new 2-year deal unless you want to go through AT&T's Next program. Those prices range between $8-12 per month depending on which plan you choose.
Are you interested in the Microsoft Lumia 640 XL from AT&T?