iPhone 6S metal casing in new images gives clues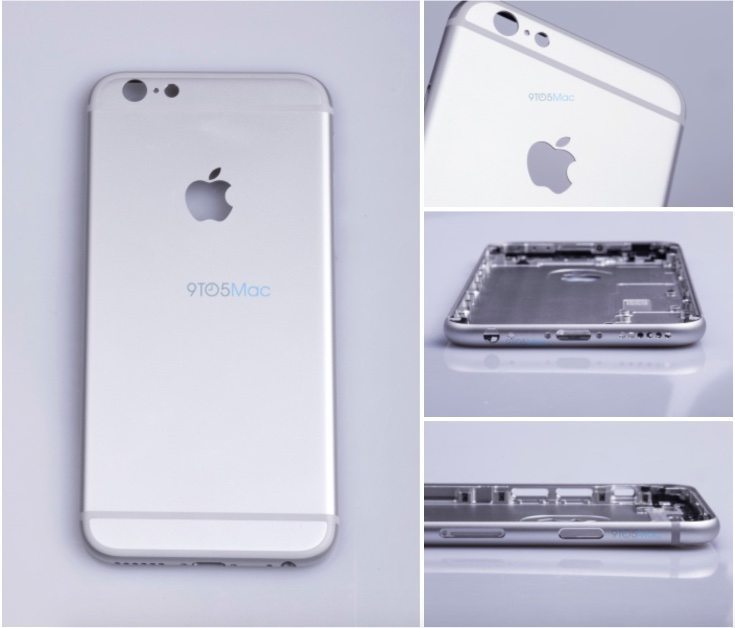 Apple news really steps up at this time of year and attention is now on the iPhone 6S and the iOS 9 release. The new iPhone 2015 is widely expected to release around September time going by patterns of previous iPhone arrivals, and there have recently been an increasing amount of leaks. Now the iPhone 6S metal casing has appeared in some new images that give us some clues about the device.
After the hubbub surrounding the iOS 8.4 release and launch of Apple Music yesterday, focus will quickly shift to the iPhone 6S (not likely to be iPhone 7 as some are referring to it as). Last week we reported that the iPhone 6S featuring Force Touch had already gone into production and that the basic design of the handset would be very similar to that of the iPhone 6 and 6 Plus. Now these latest leaked images that have emerged back that up, as the design looks virtually identical.
These images said to be from the Apple supply chain, are purported to show the external shell of the iPhone 6S. It's clear from these that the rear is exactly the same as for the iPhone 6. The source also says that the thickness and width is virtually identical to that of the 4.7-inch iPhone 6, with any changes too small to see. However, this doesn't mean that there may not be differences for the larger iPhone 6 Plus.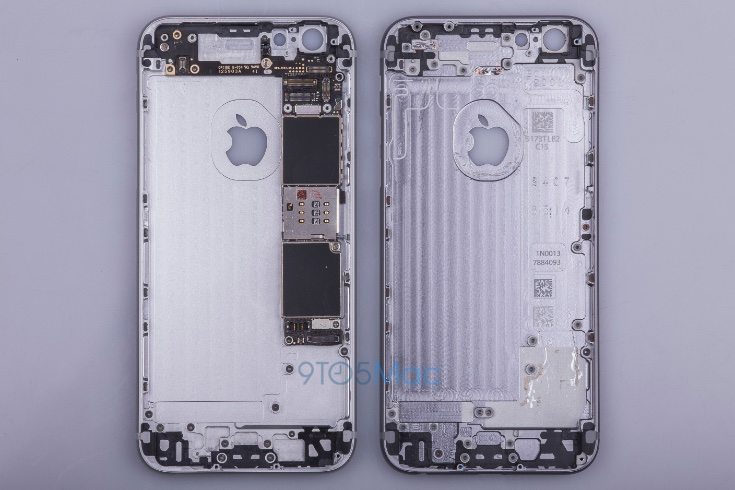 There have also been rumors of a dual-lens camera set-up for the iPhone 6S, but that idea would appear to have no ground going by this evidence that shows the same camera, microphone, and LED flash holes as for the iPhone 6. Another thing noted from these images is that the antenna lines on the reverse of the phone remain, seemingly dispelling recent news that Apple might be using a new metal that would enable them to get rid of these lines.
Further things taken from the live photos are that the connectors, microphones and speakers are positioned in the same places, so current iPhone 6 case accessories are likely to be suitable for the iPhone 6S. There are some changes evident for the internals though. The internal mounting points of the iPhone 6S do appear to be different and indicate a new logic board. 9to5Mac says this would appear to confirm the authenticity of the casing as it lines up with their previous information.
We've shown some of the images here but you can see more at the source below. If these are indeed the real deal they do give us quite a few clues about changes (or not) for the upcoming iPhone 6S. What are your thoughts on what these indicate for the new 2015 iPhone?
Source: 9to5Mac