iOS 9 beta 3 release confirmed for next week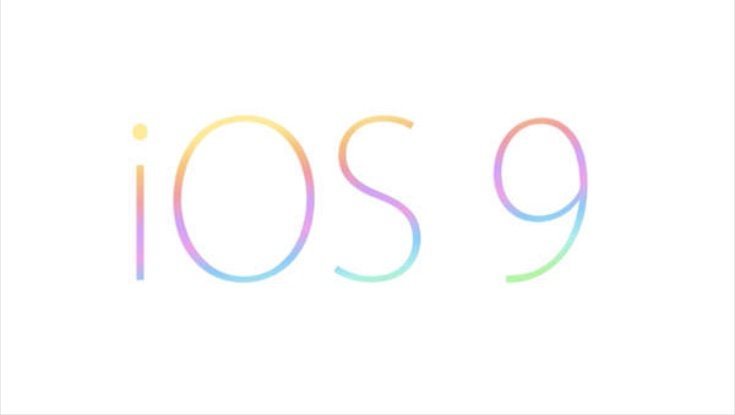 Apple released the iOS 8.4 update to the public yesterday, bringing the new Apple Music service with Beats 1 Radio along for the ride. This is creating plenty of excitement right now, but many are already looking forward to the public release of iOS 9 in the fall. This is already in the beta stages and now there's news that the iOS 9 beta 3 release to developers has been confirmed for next week.
Apple seeded the first beta of iOS 9 to devs in early June, and just over a week ago iOS 9 beta 2 appeared. At the weekend Apple gave a release time for iOS 8.4, and at that time said that the next iOS 9 beta would support Apple Music integration and would be available soon. Because of this some had hoped that iOS 9 beta 3 would be pushed out to devs yesterday. However, that didn't happen and this has caused a certain amount of disappointment. However, Apple SVP of Internet Services and Software Eddy Cue has now given some info about this.
After being asked about the arrival of iOS 9 beta 3 on Twitter, Cue responded with, "new iOS 9 beta coming early next week. Note the word 'early' in this so we expect it to be at the beginning of the week, probably on Monday or Tuesday. At the moment though, devs who want to check out Apple Music will have to downgrade to iOS 8.4 from earlier iOS 9 betas. In response to another question Cue explained that the bitrate quality varies according to the type of wireless connection.
@D2007CAVS new iOS 9 beta coming early next week

— Eddy Cue (@cue) July 1, 2015
If you're a developer, were you hoping that the next beta of iOS 9 with Apple Music support would be available yesterday with the launch of Apple Music? Maybe you're just happy to hear that iOS 9 beta 3 will arrive early next week? Let us know with your comments.
Source: Eddy Cue (Twitter)
Via: 9to5Mac