Apple Music launch time today with iOS 8.4 update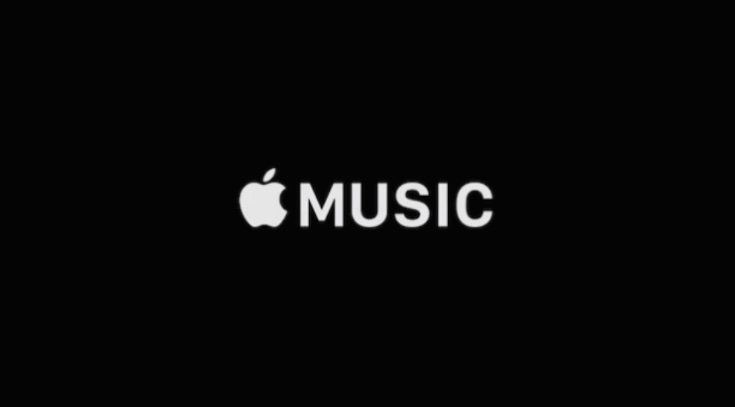 If you have an iPhone, iPod touch, and iPad you will probably already know about the new Apple Music streaming service that many iOS device users are looking forward to. It's now June 30, which means that it's Apple Music launch time today with the iOS 8.4 update. Read on for how to get ready for the update, possible iOS 8.4 problems, and more.
The iOS 8.4 release to the public takes place a little later today, and if you want to see the exact release time for wherever you are please check out our previous post that shows the equivalent time worldwide. As a quick guide, the update is to be pushed out a little earlier than usual, at 8am PT /11am ET or 4pm in the UK. This is so that device users can be ready for the Beats 1 radio launch taking place at 9am PT.
The iOS 8.4 update brings other new features and iOS 8 fixes, but what most of us are focusing on is that it will bring the new Music app and Apple Music streaming, as well as 24/7 Beats 1 Radio. Apple Music launches today in more than 100 countries, and the new music service will be free to users for the first three months. After this the price is $9.99 monthly on subscription or there's a $14.99 monthly family plan for up to 6 users on Family Sharing.
To enjoy Apple Music you'll need to be running iOS 8.4 first, so you'll need to be ready to download the update as soon as possible after release time. This would be a good time to clean out files and apps that you don't need to free up space. Also be sure that any apps that you are keeping are updated before upgrading to iOS 8.4. It's advisable to go through the back up process before you download and install the iOS 8.4 update, which could take some time. Also we recommend that you plug your device into a power source for updating, or have at least 50% battery charge.
One thing we also want to point out is that very often we see new iOS updates fix some issues but bring along other problems for the ride. With this in mind some of you may choose to not update straight away and see if any difficulties are being reported first. Of course this means you won't be able to check out Apple Music. Because of this we predict many people will be attempting the download off the starting block. This could also lead to a log jam on Apple servers, which in itself may mean that some will have difficulty accessing the update. We always hope that everything will go smoothly though, so fingers crossed that we don't see a multitude of new issues with iOS 8.4.
If you want to find out much more about Apple Music you can see guidance, videos and much more about the service at this Apple page. Are you eager to check out the new Apple Music streaming service and Beats 1 Radio? Will you be one of the many millions attempting to update your device to iOS 8.4 today? We'd like to know if everything went well with the update for you, as well as your first thoughts about Apple Music, so please do send us your comments.