iOS 8.4 release to bring Apple Music on June 30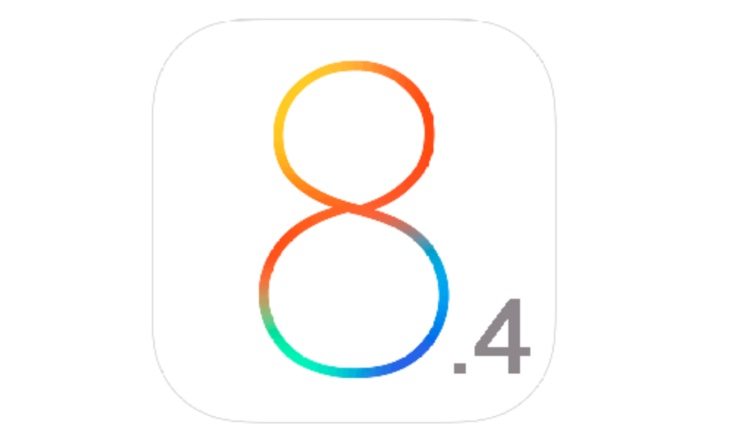 There's a lot of focus right now on iOS 9 but before that we'll see the iOS 8.4 release. This update has been in the beta stages for some time now, and now we know that it will also bring along the Apple Music streaming service that we heard much more about at the WWDC keynote yesterday.
The first beta of iOS 8.4 arrived for developers back in April and at that time we learned that it would focus on the new Music app. What we didn't know was the exact date of the iOS 8.4 release, but at the Apple event yesterday the date was announced for June 30. This update will start rolling out to iPhones and iPads before the month is up then, and will also offer the new Apple Music.
Apple gave many more details of Apple Music yesterday, and the new streaming service will be priced at $9.99 per month on subscription after a free 3-month trial. It will be available in more than 100 countries from June 30. A family plan will also be offered, which costs $14.99 monthly for up to 6 users with Family Sharing.
The current Music app has been completely revamped with some of the enhancements being global search and improvements for gesture support. The new Apple Music Connect feature will enable artists and fans to connect with one another while Apple Music Radio will broadcast 24/7. You can find out much more at this Apple Music page.
It will certainly be interesting to see how the new Apple Music will compete against the likes of on-demand services such as Spotify. If you're already looking ahead to iOS 9 you might want to check out our earlier article on all the basics of this update, including the beta, availability, and compatibility. Are you eagerly awaiting June 30 for the iOS 8.4 release and new Apple Music? Do let us know by sending your comments.
Via: Phone Arena AND 9to5Mac