iPhone 6S price looks set to stick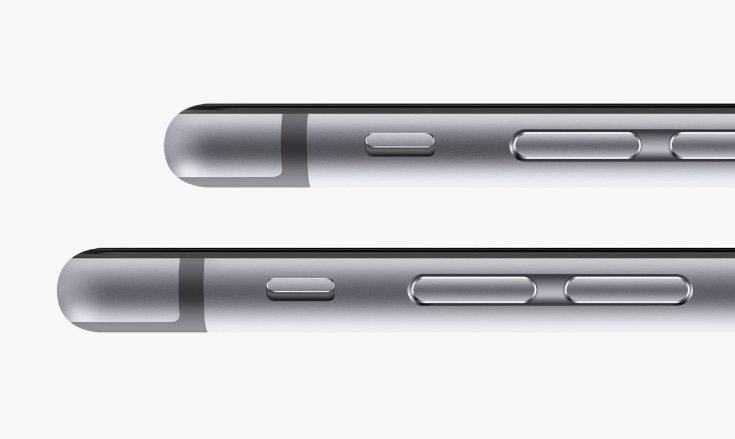 Speculation about the Apple iPhone 6S and iPhone 6S Plus has been rife over the last few months. While we've heard plenty about rumored specs and features, one thing we had not heard much about was possible pricing. New information now suggests that the iPhone 6S price is set to stick to the same as the current iPhone 6. That's also the same story for the iPhone 6S Plus.
Although every new version of an iPhone has some advancements and improved specs over the last, this is often balanced out by lower costs of component overall. Apple has been pretty good at maintaining existing prices for next-generation devices, and so we're not surprised to see that the current pricing looks as though it will remain for the new iPhones 2016.
The information comes from a Dutch tech site that has managed to get pricing for the iPhone 6S and 6S Plus from Dutch carriers KPN, Vodafone, and T-Mobile. The existing iPhone 6 comes in 16GB, 64GB and 128GB storage options with current Euro pricing at €699, €799, and €899 respectively. The iPhone 6S price is now quoted to be exactly the same for all three models. Meanwhile the current iPhone 6 Plus also comes in 16, 64 and 128GB storage options and is priced at €799, €899, and €999 respectively. Again those exact same prices have been cited for the upcoming iPhone 6S Plus.
While news that the iPhone 6S price looks likely to remain the same as we might have expected, what we're more surprised about is that Apple is keeping the lower 16GB model. Another interesting snippet of news from this latest report is that the much-rumored Rose Gold iPhone 6S doesn't get a mention. Instead the iPhone 6S and 6S Plus are tipped in the same Gold, Space Gray, and Silver colors.
Expectations are that the next-generation iPhones will be made official at an Apple Event on September 9 and that pre-orders could be open for some regions on September 11. However, it appears that in the Netherlands the iPhone 6S and 6S Plus could bypass pre-orders and go straight to store availability on September 25, a week or so after other European markets.
While nothing on specs and pricing for the new iPhones has been confirmed by Apple yet, there's not long to go until we find out for sure. Of course we'll bring you all the news as it unfolds. While we wait for the event we'd like to hear your thoughts on the iPhone 6S price so do send us your comments.
Source: TechTastic.nl
Via: GSMArena