Tottenham vs Everton live match stream with Fan apps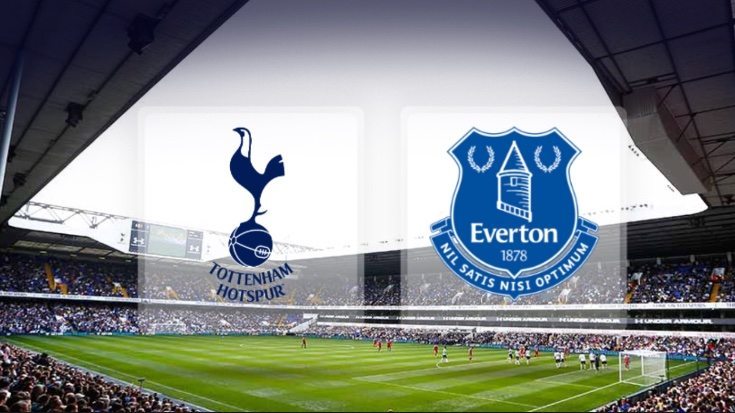 One of the Premier League matches later today is Tottenham vs Everton. Spurs fans will be hoping that Harry Kane can pick out the goal while there has been plenty of transfer speculation surrounding defender John Stones for the Toffees. Fans of either club may be interested in some football fan apps for a Tottenham vs Everton live match stream, news and more. Either club app will easily enable users to follow the game as it happens.
Tottenham Hotspur are still looking for their first Premier League win of the season while Everton FC will be hoping for a better result than the home defeat to Man City last weekend. An excellent way of keeping up with the latest football news is with the use of mobile apps. The free Fan App for Tottenham FC and Fan App for Everton FC are both available in iOS and Android versions. Both apps were recently updated in time for the new Premier League season with updated league information and more.
As well as bringing the latest news, fixtures, and results, these fan apps also enable users to check-in to matches and share photos and comments. A match day stream will enhance your match day experience of Tottenham vs Everton live, giving the opportunity to interact with other fans at the match and post to the stream, offering a whole new perspective of the live action. If you can't be at the match you can keep up-to-date with the latest with updates and photos.
You can check out the iOS version of the free Fan App for Tottenham FC at iTunes. It's compatible for iPhone, iPod touch, and iPad running iOS 7.1 or later. If you want the Android Fan App for Tottenham FC you can download it from Google Play where it's compatible with devices running Android 2.3.3 or later. Alternatively if you're an Everton supporter you can find the iOS Fan App for Everton FC at this iTunes page. Or for the Android version head to Google Play instead.
Are you going to be keeping track of Tottenham vs Everton live later today with the use of one of the above fan apps? Why not let us know what you think of these football apps using the comments box below.