New Apple TV price rumored to rise significantly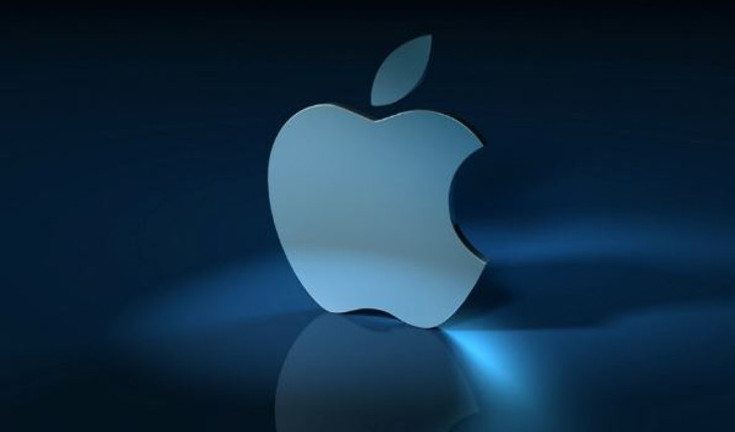 For the past several years we've heard Apple was going to drop an solid update  to Apple TV, and each year they let us down. A new Apple TV is almost guaranteed to be a lock this year, but a new rumor suggests the new Apple TV price will be significantly higher than the previous model.
Back in March, the Apple TV price dropped down to $69 bucks, which was great news if you wanted an outdated set-top box. Android TV and other players have stepped into the game since Apple's streaming solution first came into the spotlight, and a new Apple TV is long overdue. According to various reports and a new one from 9to5mac, we're about two weeks away from seeing the Apple TV 4.
Today's rumor says the new Apple TV price will be either $149 or $199, which is quite a bit higher than the current 3rd generation price tag. As for that model, it will be the new "entry level" model but will receive Apple's new cable-cutting streaming service when it debuts. The new Apple TV will come with new features to justify the higher price including App Store access and Siri.
Plenty of folks will be excited by Apple's new products, but you don't want to underestimate the power of a new Apple TV. If they add proper gaming support, the box will be one of the hottest holiday items this year (and another feather in Apples cap) considering the wealth of great TV-worthy games available in the App Store.
Would a higher Apple TV price turn you away?
source: 9to5mac