Nexus 6P delays for some US orders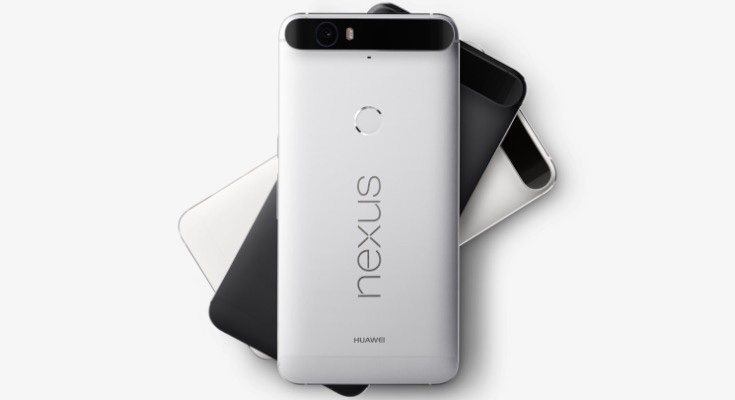 The Huawei-made Google Nexus 6P is making its way into the hands of some eager buyers, but if you pre-ordered the new smartphone in the US you may be receiving an email. There are Nexus 6P delays for some US orders, and Google is offering those customers a small amount of compensation because of the wait.
This delay is not affecting every person who has pre-ordered the Nexus 6P in the US. Some of those who pre-ordered the handset are already receiving their units, but others will have to wait a bit longer. Google is in the process of sending out emails to some people saying that they will not get their orders until some time between November 7 and November 14.
In the email Google points to the strong demand for the device in particular colors and memory sizes as the reason for the delays. Those buyers affected are being offered a $25 refund on their purchases as a form of compensation for the delay in providing their orders. This will be processed after the order is finally shipped and customers will receive notification when that eventually happens.
To be clear, it's not just the US where this is happening as the launch of the Nexus 6P in Canada is delayed because of difficulties with supplies. However, news of this shipping delay for some US buyers will no doubt disappoint some who are eager to get the phone in their hands, although others will feel the wait is worth it.
If you haven't yet decided whether to purchase the Nexus 6P you can find out much more about it in our previous articles on the device. These include a specs breakdown of it against the Nexus 5X and more. Have you pre-ordered the Nexus 6P in the US? If so, have you received an email saying your order will be delayed? We'd like to hear from readers affected by the delay so do send us your comments.
Source: 9to5Google