PlayStation on your Mobile Device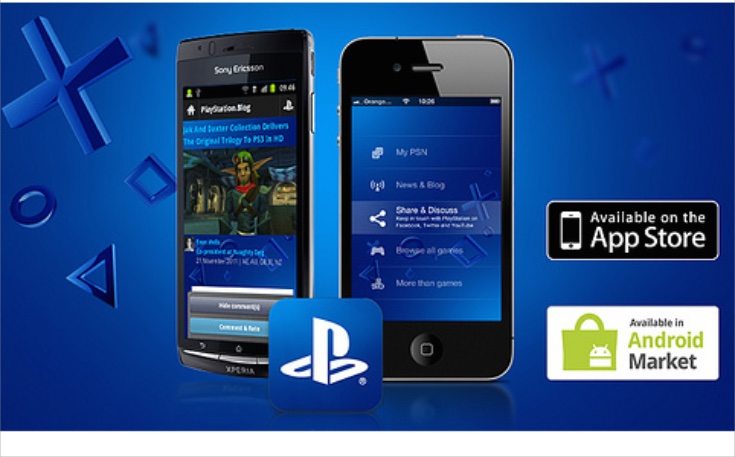 Attention all PlayStation fans! PlayStation has an official app that lets you stay connected to the gaming world wherever you go. This free and highly rated app is available on Google Play and the App Store  in both tablet and phone versions. Here's what it can do for you.
Are you interested in unlocking the advanced features of your PS3 or PS4? PS3hax.net has an impressive wealth of knowledge to help you jailbreak your device, find homebrewed games, download various emulators, and other hacks. The site has an active forum and extensive tutorials and support for gamers new to the hacking scene. Whether you are a beginner or veteran hacker, PS3hax has something for you.
Stay connected. Chat with your friends and receive game notifications and invitations wherever you go. You can also see what your friends are playing and view your profile and recent activity. A recent update to the app now lets you send requests to watch another user's gameplay and watch YouTube broadcasts to up your game. You can discover and participate in PlayStation events.
Find and buy great games. Buy newly released games or add-ons from the PlayStation Store. Push them to your PS3 or PS4 so that they are ready to go when you sit down to play. You can also instantly redeem codes using your device camera.
Second-screen features. Some PS4 games allow you to have a second screen for greater challenges and control. Pair your phone or tablet with your PS4 to view information about the game (such as your health statistics or a map) or bonus entertaining text. Some games that have this feature enabled include Madden 15, Monopoly Plus, Assassin's Creed 4, and Warframe.
Get help when you need it. The app gives you quick and easy access to PlayStation manuals, guides, and their blog.