Alcatel Fierce XL set to arrive on MetroPCS and T-Mobile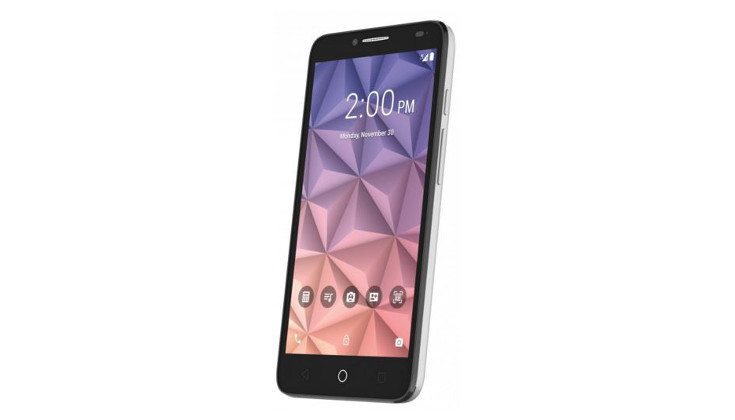 If you're looking for a new smartphone, there is truly something for everyone these days. Alcatel has just unveiled the Alcatel Fierce XL for consumers for two carriers in the states, but you may be surprised at who's getting it first.
The Alcatel Fierce XL is a budget-friendly smartphone that's set to debut next week through MetroPCS. T-Mobile will be getting some love as well, but not until later in the year. As for the handset itself, the Alcatel Fierce XL is in the phablet range thanks to a 5.5-inch IPS display sporting a resolution of 1,280 x 720.
The processor powering the Alcatel Fierce XL is listed as a Snapdragon 210, but it will get some help from 2GB of RAM. It may seem like an odd combo, but we'll take it. There is 16GB of expandable internal storage as well, and the camera combo clocks in at 8MP/2MP and comes with editing software from Polaroid. A 2,500mAh battery will help keep the lights on, and the Alcatel Fierce XL is set to run Android 5.1.1 straight out of the box.
While we don't know when the Alcatel Fierce XL will land at T-Mobile, it is going to debut on MetroPCS on November 2nd with a price of $139 unlocked, which is brought down further through a $70 rebate so it's only going to set you back $70 bucks in the end.  Are you interested in the Alcatel Fierce XL at that price?
via – Cnet