Swipe Elite 2 release date will arrive November 8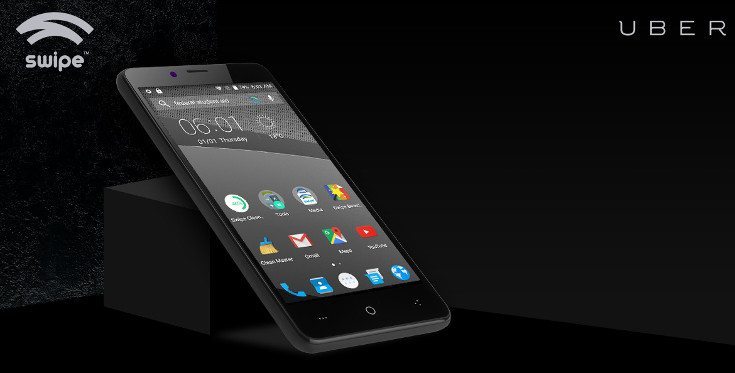 Swipe is a brand we've covered numerous times in the past, and today a new smartphone has been announced from the company. The Swipe Elite 2 release date is set for November 8th, and it's going to be a Flipkart exclusive.
Smartphones have appeared in all parts of the globe, but connectivity still varies from region to region. 4G LTE is obviously the way to go, and the Swipe Elite 2 is one of a slew of budget-friendly handsets we've seen released this year for India. With the Swipe Elite 2 release date rapidly approaching, we're going to tell you what to expect from the Swipe Elite 2 specs.
ELITE is a sub-brand from Swipe, and despite the moniker, the Swipe Elite 2 specs are rather vanilla. That means you'll get a 4.5-inch panel with a resolution of 960 x 540, and a quad-core MediaTek MT6735M clocked at 1.3Ghz. Â As for the storage, it's the standard 8GB but it's expandable and far better than the 4GB every other budget smartphone came with last year.
On the backside of the Swipe Elite 2, you'll find an 8MP rear camera with an LED flash, while the front-facing camera is listed at 5MP. Connectivity options include Bluetooth 4.0, GPS, 3G, 4G LTE and Dual-SIM. The smartphone will sip its power from a 1,900mAh battery and will run Android 5.1 with the Freedom OS.
If the Swipe Elite 2 seems like your cup of tea, you'll be able to pick one up on November 8th in Black. The smartphone is priced at Rs. 4,666 through Flipkart, and there will be a preview available through Uber that begins before the Swipe Elite 2 release.
What do you think of the Swipe Elite 2 price compared to its specifications?