Swipe Telecom will release the Swipe Elite smartphone in August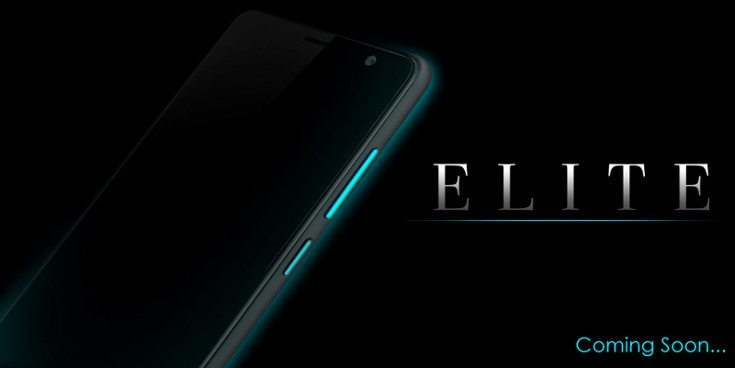 Ready for another sub-brand? Swipe Telecom is getting into the smartphone game, and the Swipe Elite smartphone has just been announced as their first device.
If you follow our site, you've heard of sub-brands like ZTE's Axon line or the Xolo Black. The Swipe Elite will soon join their ranks beginning next month, and the company has big plans for the future. Unfortunately, we know next to nothing about the first batch of handsets so we could be getting mid-rangers or something unique. The pricing doesn't tip their hand either as the series is said to run between Rs. 5,000 to Rs, 15,000 which is a big swing.
Swipe Telecom plans to release numerous smartphones for India in the coming years, and while no names were mentioned, the first Swipe Elite smartphones will be an exclusive tied to a "leading" online retailer. Flipkart obviously comes to mind, but there are other players in the game as well. The company said they plan to spend INR 2 million between promotion and marketing as well, so it appears they are going all in.
August is right around the corner, so we'll be getting photos and expect to hear the Swipe Elite smartphone specs before long. After the company rolls out its first two devices next month, they will launch a new handset every two months from there on out. Stay tuned, and we'll keep you in the loop as we learn more about the Swipe Elite release for India.
Are you interested in seeing what Swipe brings to the table or have you already chosen your next handset?
via – Fonearena