Asus announces the Asus ZenFone 2 Laser and ZenFone 2 Deluxe for India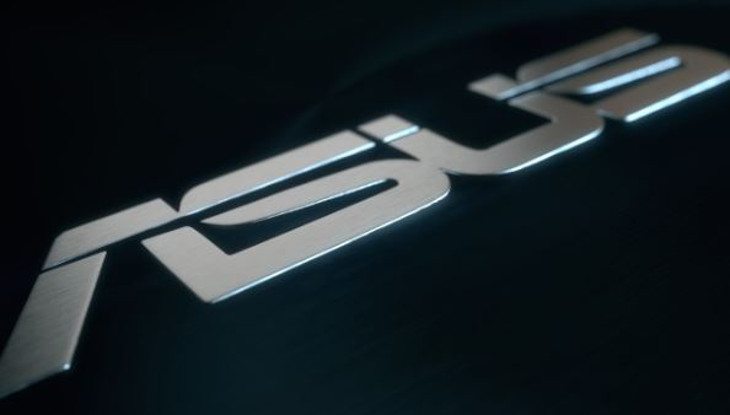 Acer is gearing up to drop several variations of the ZenFone 2 in India next week, and we're going to tell you about two of them. The Asus ZenFone 2 Laser and ZenFone 2 Deluxe are the devices in question and they will be shown off at the ZenFestival in New Delhi on August 6th.
Asus may love variants more than Samsung, it's a close race. While the ZenFone 2 is a popular handset, the company is bringing the Asus ZenFone 2 Laser and the Asus ZenFone 2 Deluxe to India with slightly different specs than the original. If you're wondering how they stack up against the original, wonder no more…
First up is the Asus ZenFone 2 Deluxe, which is actually just a 64GB version of the original with an altered backside. That means everything stays the same, so you'll get a 5.5-inch FHD panel with an Intel Atom Z3580 chip, 4GB of RAM, a 13MP/5MP camera combo and a 3,000mAh battery. Needless to say, it's worth a look if you liked the original's specs but want the extra storage or just like the look of the crystallized backplate.
As for the Asus ZenFone 2 Laser, it's a different beast with lesser specs and comes in two variants. The 5-inch model dubbed the ZenFone 2 Laser 5.0 sports a 720p display and is powered by a Snapdragon 410, which is backed by 2GB of RAM. You'll get your choice of 8GB or 16GB of expandable storage, and the rest of the specs include a 13MP rear camera, 5MP front-facing snapper and 4G LTE.
Last up is the Asus ZenFone 2 Laser 5.5, which carries a larger 5.5-inch panel as the name implies. That said, the resolution and specs are the same as they are on the 5-inch model so don't get too excited. The only difference is the Laser 5.5 has 16GB of expandable storage stock and a larger 3,000mAh battery. Both models have dual-SIM connectivity, laser focus, and run Android 5.0 with Zen UI 2.0 on top.
The ZenFone 2 Laser and ZenFone 2 Deluxe will be two of many devices shown off next week at the company's big event in India. Pricing on the devices has yet to be announced, but more information will come to light on August 6th.