OnePlus On-Guard protection plan unveiled for OnePlus 2 and OnePlus X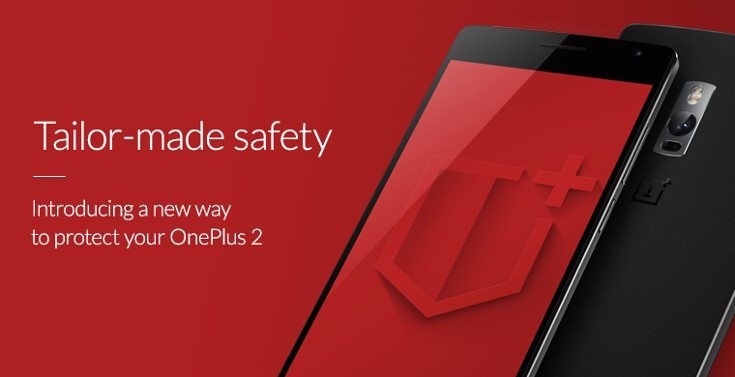 Last week, we told you about the new OnePlus X, but it appears OnePlus still had once more announcement to make. The OnePlus On-Guard plan has just been unveiled, and it looks to be a great way to protect the company's latest handsets.
Much has been made about OnePlus's tactics over the past few years, but the company has been consistent when it comes to staying in the spotlight. The OnePlus X announcement was met with a lukewarm reception, but the OnePlus On-Guard plan is something folks purchasing the new handset, or the 2015 flagship, can take advantage of.
The OnePlus On-Guard program offers up some additional protection for your OnePlus 2 or the OnePlus X handset. The plan will cover against broken screens or accidental damage including water, vandalism and drops. That said, there is a catch as you have to purchase the protection when you buy one of the new smartphones or within 15-days of your purchase through customer support.
In Europe, the OnePlus On-Guard program will be handled by simplesurance and will set you back €39.99 for a year or €64.99 on a two-year plan. If you reside in India, you can choose from BX2 for Rs. 999 or the BX2 Protect plan for Rs. 1,299. More information can be found on the OnePlus On-Guard at the link below.