T-Mobile introduces the 4G LTE CellSpot for homes and businesses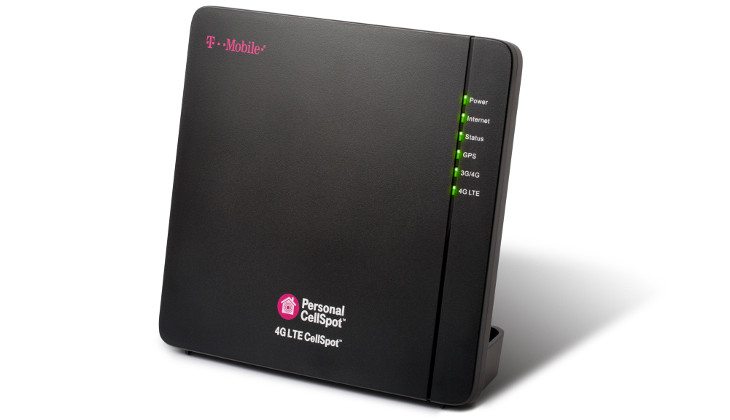 T-Mobile generally drops a big announcement for its customers every couple of months, and today they have unleashed a new product for their masses. The 4G LTE CellSpot is official, and it's a mini smartphone tower built for homes or small businesses.
It's safe to assume the majority of folks reading this have 4G LTE or 3G by now or have at least experienced its wonders. While T-Mob may not have the strongest coverage in the US, they have grown over the years and now they want to step into your home or business. The 4G LTE CellSpot is their way of doing that, and it may be just the thing for you if you have dead spots in your abode.
If you live a large home or an older one, your smartphone reception can be spotty. Building materials and various other things can wreak havoc on signals in homes and businesses which is where the 4G LTE CellSpot steps in. The mini cell tower works in conjunction with your Wi-Fi setup and can handle up to 16 calls at once. It will work with any 3G, 4G or LTE handset compatible with Magenta's network and offers up perks like Video Calling, Advanced Messaging and VoLTE across 3,000 square feet.
As someone who has lived in a house with smartphone-blocking walls, having spotty reception is something that can be a real pain. The 4G LTE CellSpot from T-Mobile looks to be a solid solution to that issue, and it will go on sale November 4th. The mini cell tower is free if you roll with a Simple Choice plan and will only set you back a $25 refundable deposit.