The Fallout 4 Pip-Boy app has arrived for Android and iOS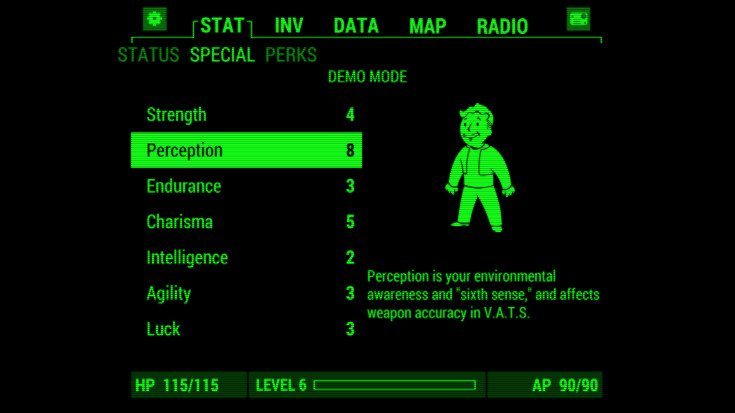 November is a huge month for gamers, and while plenty of folks are amped up for the new Star Wars game, there's also something called Fallout 4. The Fallout 4 Pip-Boy app has arrived a little early to get folks excited and it is now available to download if you rock an Android or iOS device.
The Fallout 4 release date comes next week, and you can bet the farm plenty of gamers will be in line at midnight Monday and calling in sick on Tuesday. The Fallout 4 Pip-Boy app is a companion application for folks looking to get a little Pip-Boy action on their mobile, and while it's not fully "active" at the moment, the demo mode gives us a great idea of what to expect next week.
Companion apps are nothing new, but the Fallout 4 Pip-Boy app could be something special. It will allow you to connect to your character in the game, where you can manage your inventory, check on your status in-game, look at maps, etc… While that may not sound exciting, you can also listen to Fallout Radio and play Holotape mini-games as well. At this time, there is one game already available in Atomic Command and you can bet more or on the way.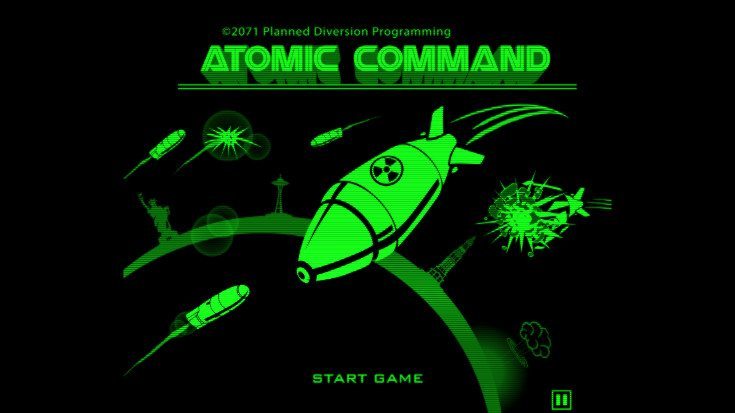 If you're going to pick up Fallout 4 next week, you're going to want to have the Fallout 4 Pip-Boy app as well. As we haven't gotten our hands on a copy of the game, it's too soon to tell how useful the Pip-boy app will actually be, but it's a great way to ramp up the excitement ahead of the official release and more features will be available at launch. If you want to give the Fallout 4 Pip-Boy app a whirl, you can pick it up for free on Google Play or the App Store.