Take the Avengers back to school in the Avengers Academy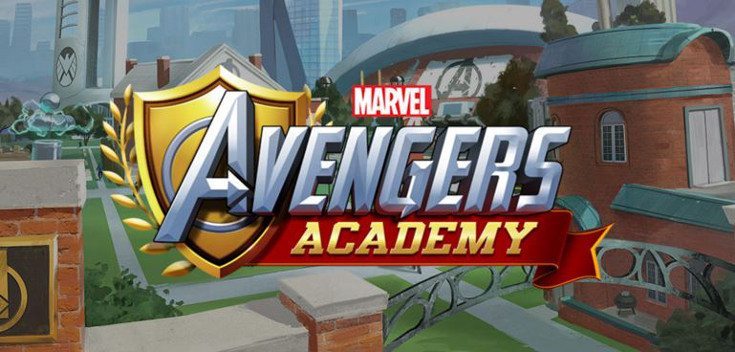 If you dig superhero games on your mobile, there is no shortage of titles to choose from. Avengers Academy will soon become one of them, and our spidey-sense is telling us it's going to be one of the more popular mobile games of 2016.
Eventually everything gets a bit old, whether it's superheroes duking it out on your mobile or on the pages of your favorite comic. Storylines need to be refreshed, and putting younger versions of popular characters into play has always been an interesting way to go — we're looking at you X-Babies. Marvel's Avengers Academy game is going to put the Earth's Mightiest Heroes back in school, and it looks like it's going to be a blast.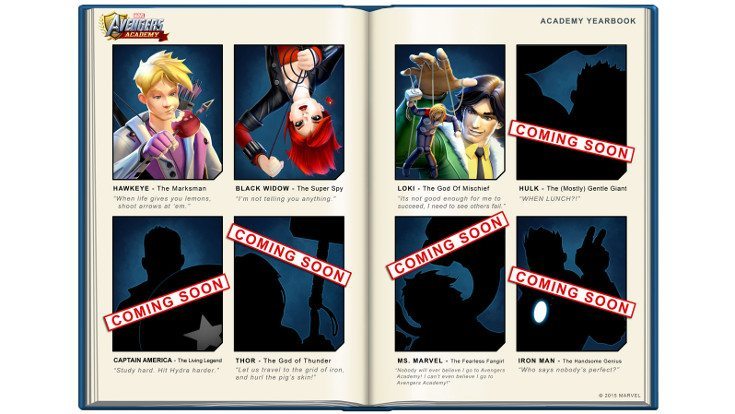 We don't have any gameplay to go by, but Avengers Academy is described as a game with "narrative-driven stories" set in the teams younger years. If the trailer is any indication, we could get to party at Stark Tower, study abroad in Asgard or help someone find a missing gauntlet. Dating was also mentioned, and there will be some city building elements as well.
Marvel and TinyCo's Avengers Academy isn't slated to arrive until 2016, but there's a fun little teaser you can check out to tide you over until then. Rest assured, we'll keep you in the loop as more details emerge about the Avengers Academy release date.