The Moto G Turbo Edition heads to Mexico as upgraded Moto G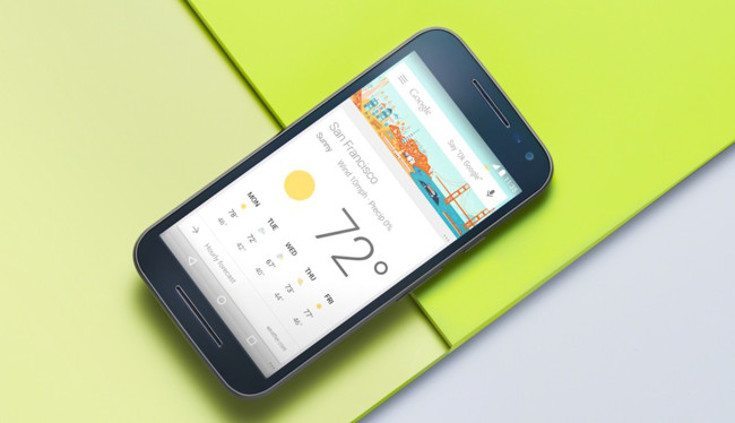 Regardless of what part of the globe you reside in, there will always be a faster, cooler smartphone right around the corner. The Moto G Turbo Edition has just been introduced for consumers in Mexico, and it might make Moto G 2015 owners a bit envious.
It's not uncommon for a smartphone manufacturer to release a regional variant with updated specs. Samsung if famous for doing it and Motorola has dipped their hands into those waters as well. The Moto G Turbo Edition specifications still aren't going to set the world ablaze, but it has been improved significantly in two very important areas — horsepower and charging.
The Moto G Turbo Edition will still sport a 5-inch 720p display and it looks just like the handset we saw released in July. The big addition to the device is with the processor as it now has a 64-bit Snapdragon 615 in place of the Snapdragon 410. While we don't know the battery size, the device will feature Motorola Quick Charge 2 this time around, so it could have a larger battery due to the bigger processor.
If you reside in Mexico, the Moto G Turbo Edition release date is set for November 13 and it will be available in one version with 2GB of RAM and 16GB of storage. The Moto G Turbo Edition price is set at 4,699 pesos ($280) and there has been no word of a Moto G Turbo Edition international release at this time.
Do you think quick charging and an upgraded chip is worth the increased price on the Moto G Turbo?
via – Android Authority      source: Xataka