HTC One X9 rumored specs and tipped price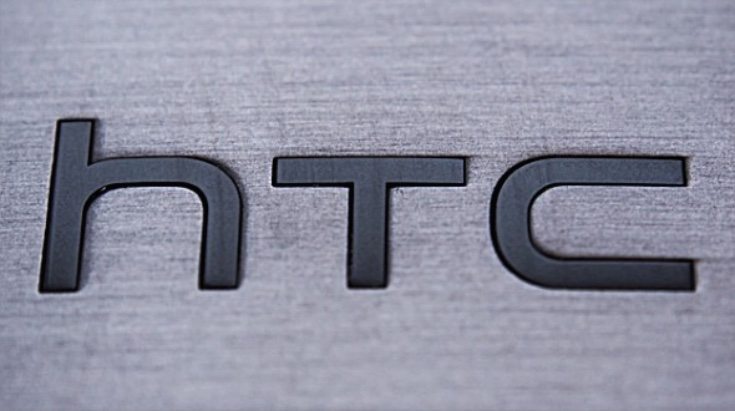 The HTC One A9 is making its way to various markets and this new smartphone from the company is getting a lot of tongues wagging. However, we're now hearing about an upcoming handset called the One X9 that sounds like it might also generate a lot of interest. We have some information today on HTC One X9 rumored specs and a tipped price.
The following details have been leaked so bear in mind that this if not official news. Nevertheless we often find many leaks of upcoming devices turn out to be accurate so we'll give you the details. The HTC One X9 is set to have a notable processor as it will pack either the upcoming Snapdragon 820 chipset or the Helio X20 deca-core SoC from MediaTek.
The display size hasn't been given though it's set to have Quad HD resolution of 2560 x 1440, along with a 3500 mAh non-removable battery, and dual BoomSound front-facing speakers. It's thought that the HTC One X9 will pack 4GB of RAM and come in internal storage options of 64GB and 128GB. It's tipped that there might also be a variant with 3GB of RAM and 32GB of internal storage to offer a lower price point.
As far as camera capabilities are concerned the HTC One X9 is rumored to have a 23-megapixel rear camera and 4-megapixel UltraPixel front-facing camera. As the HTC One A9 launched on Android 6.0 Marshmallow we'd expect the One X9 to also release running the latest version of Android out of the box.
The device is said to be model number E56 and have a metal build. The One X9 is said to be priced at CNY 2,999. That's approximately $470, £315, or Rs. 31,200 although we'll stress that this pricing is unofficial. Even if the tipped Chinese price is accurate, we'll point out that prices often vary according to market.
If this leak is genuine the HTC One X9 could be the phone that many would have liked the HTC One A9 to be. The One A9 has decent specs and sits somewhere above the mid-range of the market. However, when it was first rumored it was thought it would be one of the most top-flight phones available. Therefore we're likely to see plenty of interest in the One X9 and we'll be following further developments with interest.
Are you happy to hear a new high-end HTC smartphone is tipped to be on the way? What are your first thoughts on the leaked details so far for the HTC One X9?
Source: Weibo
Via: Phone Radar