Amazon Black Friday brings deals on Fire products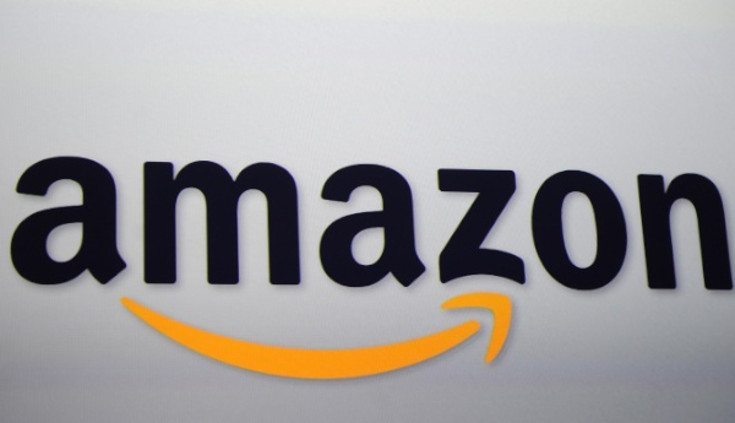 Amazon will be one of the busier retailers when Black Friday 2015 arrives, and we still don't have a great idea of what they will offer in terms of tech. That said, Amazon Black Friday will bring about several deals on their Fire-branded tech and a few made their way to the web a bit early.
Amazon hasn't exactly knocked it out of the park with their most recent Fire-branded offerings, but they have sold millions of slates over the past few years. We've already seen a few Fire tablets show up in sales from other retailers, but the Amazon Black Friday sale is going to chop down the price on several of their more popular products.
As you might suspect, Amazon's tablets will be front and center during the Amazon Black Friday sale of 2015. Actually, you won't even have to wait until Black Friday for some of them. The Kindle is set to go on sale at a 40% discount on November 22 for $49.99. Needless to say, you won't find any Chromecast's for sale at the retailer during Black Friday this year.
The company's top-selling 7-inch slate will probably be the star of the show on November 26th though as the Fire tablet is expected to have its price cut to only $35 bucks. It's obviously not the fastest tablet around, but you really can't beat that price. The Fire TV Stick will also receive a nice price drop down to $24.99 on the same day.
Amazon will have a whole lot to offer on Black Friday, and we expect to see the more high-end Fire tablets and numerous other products go up for sale at a deep discount. Stay tuned, and we'll keep you in the loop as more Black Friday 2015 mobile deals come to light.