Asus gearing up to release Augmented Reality headset next year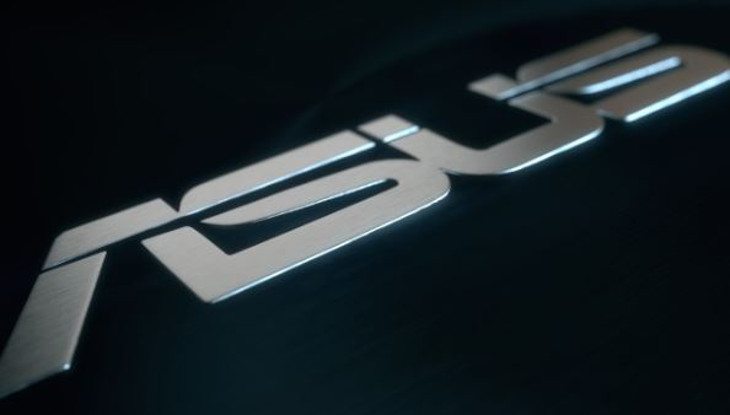 Will Virtual or Augmented Reality ever truly take off? We're not sure, but another company is throwing their hat into the ring as Asus has finally confirmed rumors that they are making an Augmented Reality headset.
From Samsung, Google, LG and Sony are all dipping their toes into the virtual waters with plenty of new gadgets set to debut next year. It was only a matter of time before more companies joined the list, and Asus has just confirmed that they will be one of them. Before you get too excited about the prospect of a cheap VR headset, you'll want to know Asus is taking the Augmented approach for their first headset.
Little is known about the Asus Augmented Reality headset aside from the fact they are "talking about how to prepare" internally for the product. Jonney Shih, CEO of Asus, said he believed Augmented Reality is the way to go over VR as they feel it will be more useful in the long term. While we will agree with that one, we aren't too sure consumers will feel the same way as VR isn't slowing down anytime soon and the Asus Augmented Reality headset may have some really stiff competition from the HoloLens.
It's far too early to know what Asus will do with their upcoming AR headset, but it's good to see them moving into the space. The HoloLens will not be cheap whenever it arrives as dev editions will sell for a whopping $3,000. Whatever Asus produces, you can bet the farm it will be significantly cheaper than other AR-based solutions and we're quite curious to see what they will put out next year.
Are you on the Virtual Reality bandwagon or more interested in Augmented Reality?
via – CNet