Newegg Flash Sale lists the Nexus 5 for $209 unlocked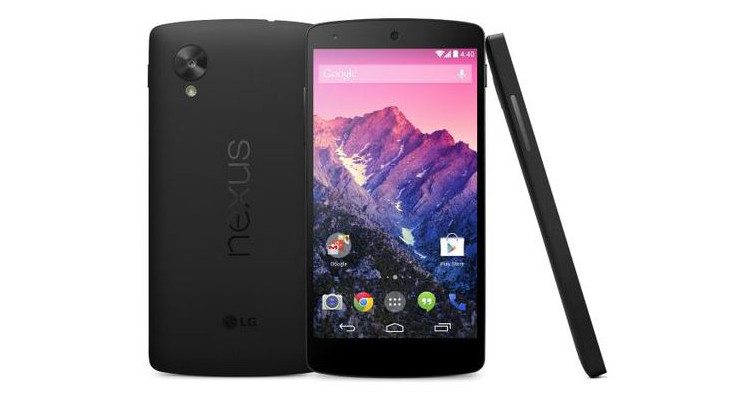 Remember the Nexus 5? It was an extremely popular handset when it was released, and some would argue one of the better Nexus's in recent years. If you missed out on the handset the first time around, you'll be pleased to know Newegg has dropped the price down to a very nice price.
As we get closer to Christmas, we're going to see more sales. While we haven't seen the Newegg Black Friday 2015 sale yet, the have put on a Flash Sale that offers up several sweet deals on mobile accessories. There are a few smartphones as well, but we're going to focus on the Nexus 5 which is available for only $209 sans contract.
The LG Nexus 5 was released two years ago, but can still hold its own thanks to a Snapdragon 800 and 2GB of RAM. It had a popular form factor with a 4.95-inch FHD display and while there was an option for the storage, Newegg (thankfully) has the 32GB model on sale. Other features to note include an 8MP/1.3MP camera combo, 4G LTE (GSM), and a 2,300mAh battery. We're not sure what version of Android it will ship with, but you will have a nice update waiting for you as soon as you fire it up.
If you'd like a solid backup handset or mid-ranger, the Nexus 5 is a nice option as the cameras and lack of external storage are really the only weak points. That said, it's hard to beat the $209 price tag so you may want to snag one while supplies last. The Nexus 5 is up for grabs in Black or White with retail packaging through Sunday or until stock runs out.