LG Ray specs reveal a new mid-range device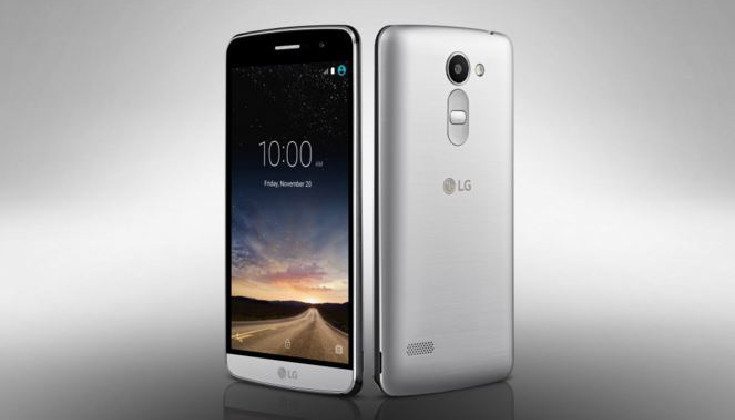 2016 may be fast approaching, but that isn't going to stop companies from marching out new handsets before the calendar flips. The LG Ray has been announced as a new mid-ranger, and it' set to make its debut in Russia before moving on to a wider audience.
While the LG Ray may be a mid-ranger, the company decided to give it a premium look despite its plastic shell. It has a style reminiscent of LG's metal-clad beauties, but with a lesser specs that start with an octa-core chip of unknown origins with a clock speed of 1.4GHz and backed by 1GB of RAM. The storage is as expected at 16GB, but can be kicked up a notch or two through the usual means.
The LG Ray is in the phablet class, so you'll get a 5.5-inch display with a resolution of 1,280 x 720. The rear camera is better than expected thanks to a 13MP sensor with an LED flash while the selfie-snapper is listed at 8MP. Unfortunately, you won't get 4G LTE with this one, so you'll have to make due with Wi-Fi, Bluetooth and the rest of the gang along with 3G. The LG Ray will run Android 5.1 straight out of the box and will suck its juice from a 3,000mAh battery.
If you're interested in the LG Ray, you may have to wait a while unless you reside in Russia, CIS regions or Latin America. The LG Ray price has yet to be announced, but it should be affordable given the specs and it should also see a wider release in its current form or as a variant.