The Budget-Friendly Nokia 230 and 230 Dual SIM are official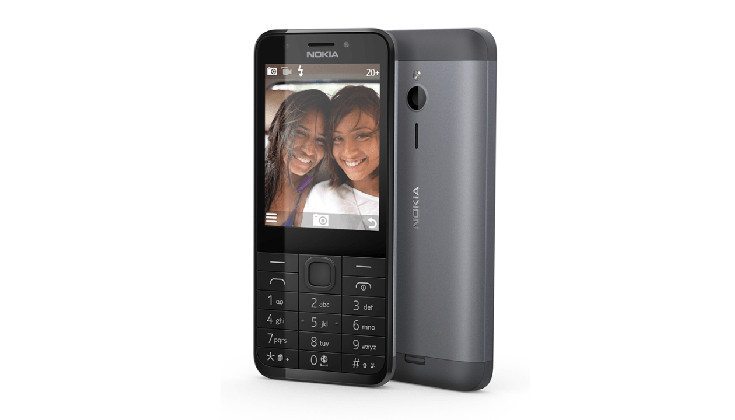 There's been a lot of talk about high-powered Nokia smartphones this year, but that's not what we got today. The Nokia 230 and Nokia 230 Dual SIM have just been made official by Microsoft, and we're here to give you the scoop on the handsets release date and pricing.
The Nokia 230 and Nokia 230 Dual SIM are essentially the same devices aside from the fact that one has Dual SIM capabilities. They are also two of the cheapest Nokia handsets around, and as you've noticed, we're shying away from using the word smartphone. Feature Phones are what you'll get with the new Nokia handsets, so don't hold your breath for impressive specs.
As there is no touchscreen on the Nokia 230 or its Dual SIM counterpart, you'll get a regular keypad and a 2.8-inch panel with a resolution of 240 x 320. There is 16MB of RAM and no real internal storage although you can use microSD card that allows for 32GB of storage. Rounding things out for the Nokia 230 are Bluetooth 3.0, Wi-Fi, and a 2MP/2MP camera combo with LED flashes. The devices will run the Nokia Series 30+ OS and is powered by a 1,200mAh battery.
The Nokia 230 and the Nokia 230 are set to roll out in the Middle East, Asia and India sometime in December with other regions coming in 2016. The Nokia 230 price will be $55, which is certainly fair if you're looking for a feature phone with Nokia branding and a solid Aluminum build.