Sony Xperia Z5 Premium fingerprint feature problems reported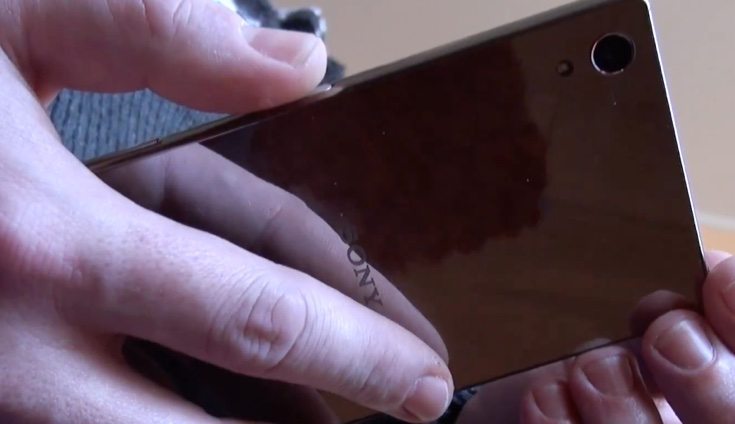 The Sony Xperia Z5 Premium is the most superior of the recently launched Z5 lineup. It was introduced alongside the Xperia Z5 Compact and regular Xperia Z5, and all three feature a side-mounted fingerprint scanner. However, some Sony Xperia Z5 Premium fingerprint feature problems are now being reported, although it's not clear yet whether this is a widespread issue or not.
It doesn't seem long ago since we saw the first appearances of fingerprint sensors on smartphones. Now a flagship handset without such a scanner is a rare sighting. That's all well and good when the feature works as it should, but real-life performance can be different altogether.
Pocketnow is reporting some issues with the Xperia Z5 Premium fingerprint scanner following extensive testing over the course of a week. The site reports a less than 50% success rate for unlocking the device with the fingerprint scanner, and in fact reckons the rate can be as low as two times out of ten. Actually the successful implantation of using the scanner was so inconsistent and unreliable that it wasn't felt worthwhile keeping the feature activated.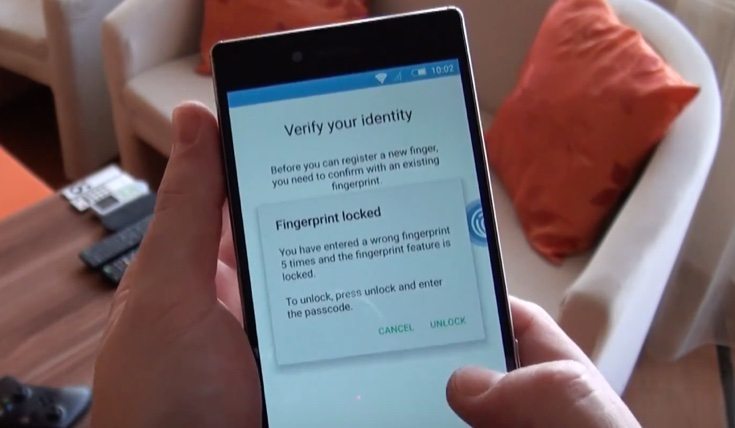 Even though originally registering fingers seems to work okay, it seems that the handset sporadically stops recognizing them. This can obviously cause frustration, especially as the system locks and requires a PIN input after 5 failed attempts. It's difficult to know whether these problems only affect a limited amount of Sony Xperia Z5 Premium units. However, a look at Sony Blog posts on the support page and also on Twitter shows other people complaining about the same issue.
This problem could be down to a software or hardware issue, or possibly something to do with the implementation. However, Pocketnow also tried registering a finger several times over to see if this would improve things, but to no avail. It's possible that this issue could be resolved with a software fix, but at this stage we don't know. As well as this it would be interesting to know if this fingerprint issue is also affecting the regular Xperia Z5 and Z5 Compact?
We've embedded a video below that demonstrates these issues with the Sony Xperia Z5 Premium fingerprint feature, so that you can get a better idea of what's happening. We'd really like to hear from readers who have the Sony Xperia Z5 Premium, or even the regular Xperia Z5 or Z5 Compact about this. Are you having any problems with the fingerprint scanner on your handset? Let us know by dropping us a comment in the usual way.
https://www.youtube.com/watch?v=pa7wT8DgLas://