ZUK Z2 purported images show interesting feature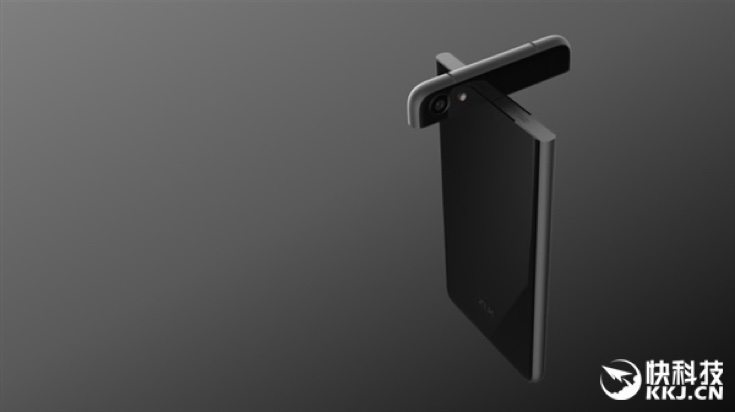 It's not long ago that we saw the release of the Lenovo sub-branded ZUK Z1 smartphone. It first launched for China and availability has since spread to further regions. As an affordable upper mid-range handset it has plenty to offer, but now we're already heading about its successor. Today we're sharing some ZUK Z2 purported images that give some indications about the device.
ZUK has already confirmed that a ZUK Z2 smartphone will launch next year, but up to now the only rumor we've heard is that it could carry a Snapdragon 820 processor. However, the new leaked renders that you can see here give us a good look at the handset and an interesting feature is evident.
You can see that a section at the top of the phone can be completely turned. Therefore rather than a camera on each side of the handset, the ZUK Z2 looks as though it will have one camera unit that can simply be rotated when you want to take a selfie. It's not the first time we've seen a rotating camera on a smartphone but it's not commonplace.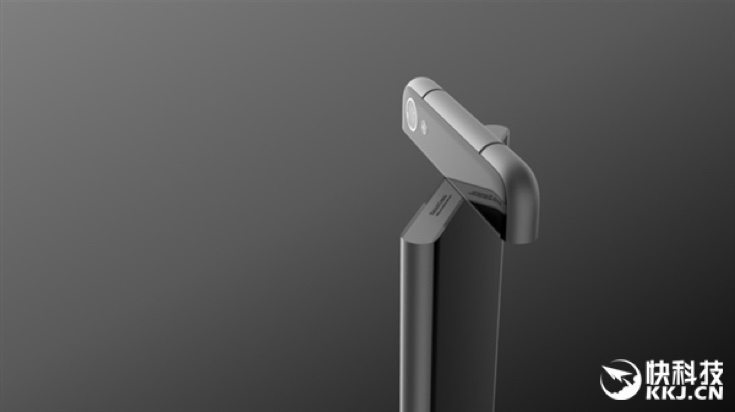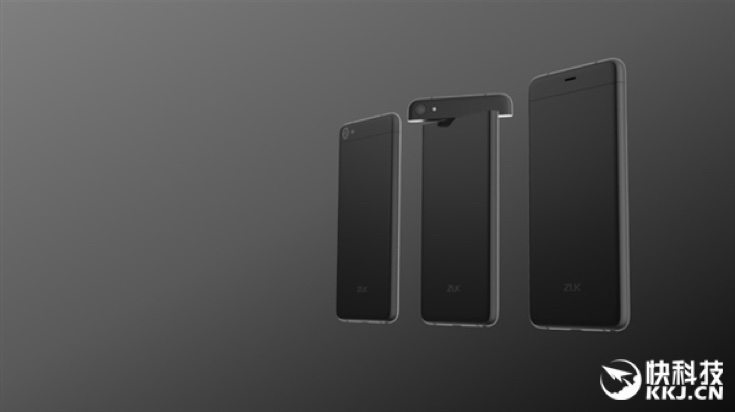 Another thing evident is that the ZUK Z2 has a glass and metal build and curved edges with 2.5D glass. Of course we should say that we have no way of verifying the authenticity of these claimed renders of the phone, but if they are genuine then the ZUK Z2 is shaping up to be a phone that will attract a lot of interest.
The Z2 includes the rectangular U-touch key under the display that the ZUK Z1 sported, and it's thought that it will come with the same 64GB of internal storage. There are also murmurings about a possible 128GB option, though we'd urge you not to get too excited at this stage.
We'll bring more news about the very interesting looking ZUK Z2 as we hear it, and in the meantime we'd like to hear your thoughts. Are you looking forward to seeing exactly what the ZUK Z2 will bring to the table in the way of specs and features?
Source: MyDrivers
Via: GizmoChina