Cancelled Nokia Mercury tablet leaks in new render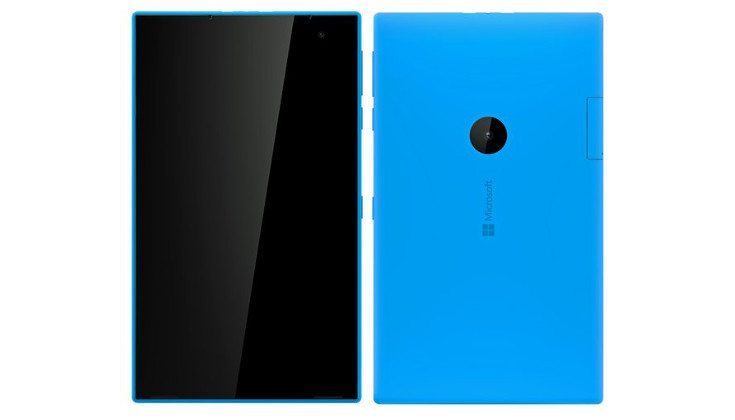 A lot of smartphones and tablets never make it to primetime, and you can bet the farm there were a slew of Nokia devices that were cancelled over the past few years. The Nokia Mercury tablet was one of them, and we're getting a look at what could have been thanks to a leaked render.
When Nokia was purchased by Microsoft, it was quite the shakeup in the mobile world. Many hoped it would result in a slew of high-powered handsets and slates, and while they've been a bit slow out of the gate, we are starting to see the first batch of devices arrive. That said, there were plenty of devices held back or cancelled including the Nokia Mercury tablet.
The Nokia Mercury tablet render comes courtesy of @evleaks and is shown in that popular Blue color that should be familiar to Nokia fans. It appears to have thin bezels, and you can clearly see the oddly placed camera in the middle of its backside. On the side, there appears to be a SIM card slot and while we don't know the size of the device, it truly looks like a phablet more than a tablet.
We'll never know what the Nokia Mercury tablet could have been, but it will be filed away in the cancelled device department along with dozens of other handsets and slates. Would you have liked to see the Nokia Mercury tablet come to market or are you just looking forward to the next tablet from the company?
via – @evleaks