Nexus 7 release rumors point towards Huawei as the manufacturer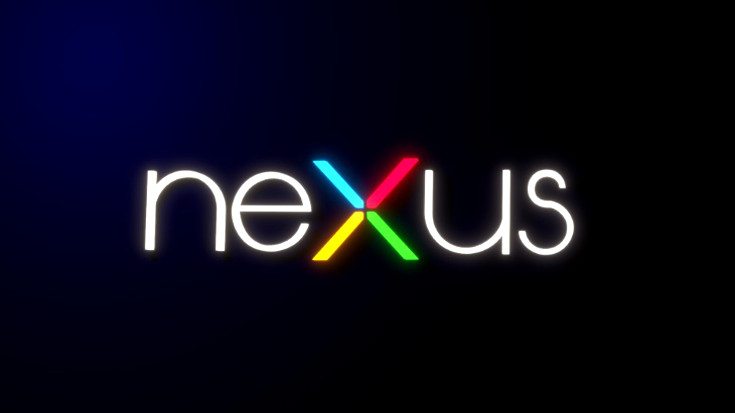 The Nexus 9 was a great slate, but some were less than impressed by its size compared to the old Nexus 7. If you were one of those folks, a new Nexus 7 rumor is right up your alley as the fan favorite may soon make a comeback.
Google decided to double dip last year when they released not one, but two new Nexus smartphones while the tablets took a year off. Most people don't think that trend will continue in 2016, and a new report out of China may have confirmed as much.
According to a post on Weibo, Google is gearing up to release the third-version of the Nexus 7 next year and they've already begun lining things out for its release. The manufacturers in charge of the Nexus line generally vary from year to year, and Huawei is rumored to be next up to the plate. No specifications or other details have been revealed, but it should sport a 7-inch QHD panel along with other updated specs.
The Nexus devices don't roll out until later in the year, so we have a long wait until the Nexus 7 actually hits the streets. That means you'll want to take this Nexus 7 rumor with a strong dose of salt as a lot can change when you're close to a year from a device actually getting a release.
What would you like to see from the Nexus 7 next year?
via – Phoneradar     source: Weibo