Microsoft Lumia 850 renders show a cancelled device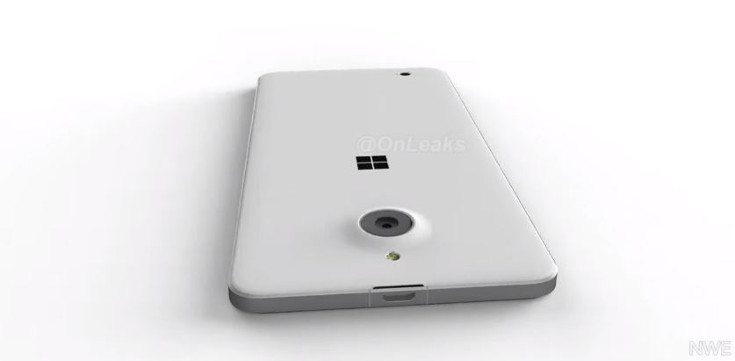 It's been a while since we heard anything about the rumored Microsoft Lumia 850, but that changed today. While the smartphone may never see the light of day, we now know what it may have looked like if it had hit the streets.
Before Microsoft announced its latest batch of Lumia handsets, there were rumors suggesting we would see several more smartphones that actually were released. The company dropped the Lumia 950, 950 XL and the Lumia 550, but two other handsets didn't show up. The Microsoft Lumia 850 was one of them, and a new batch of (unofficial) renders give us a look at what that particular handset would have brought to the table in terms of style.
The renders come from Nowhereelse.fr, and show a smartphone that definitely looks like it belongs alongside the new Lumia lineup. The design is nothing new, but it is clean and measures 155.9mm x 77.23mm x 6.92mm according to their info. As for the rumored specs, previously the device was tipped to be a budget-friendly model with a 5-inch 720p display, Snapdragon 410, 1GB of RAM, and 16GB of expandable storage. A 10MP/5MP camera combo and 2,650mAh battery would have rounding things out if the specs were legit.
Will the Microsoft Lumia 850 ever hit the streets or did we just get a tease? We'll advise you to not hold your breath as we can't imagine the company giving this one a wide release with all the competition in the budget range these days. There's always a chance it could pop up next year, but for now we'll have to make do with the Microsoft Lumia 850 renders.
via — Neowin        source: Nowhereelse.fr