Sony Xperia Z6 lineup leak shows five different variants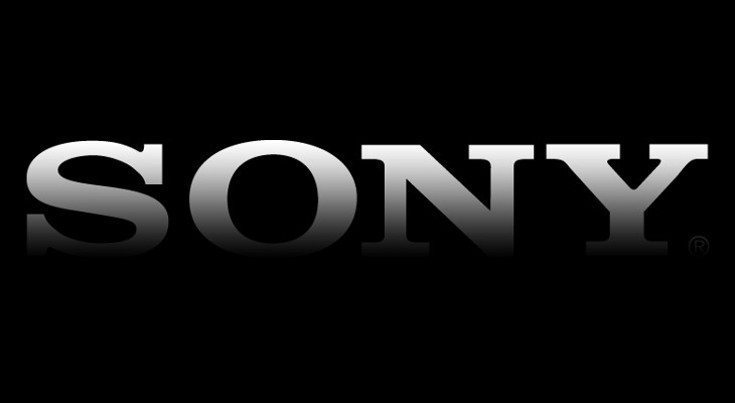 Plenty of people weren't too impressed with the Sony Xperia Z5 release as it was basically more of the same from the company. The Sony Xperia Z6 will be their next big flagship, and the handset has leaked alongside a handful of variants.
Sony and HTC will probably never produce a mobile product together, but they have one thing in common. Both companies' smartphone divisions are struggling mightily, and their 2016 Flagships can do a lot to remedy their situations. The Sony Xperia Z6 should be one of the bigger releases of 2016, and a new leak shows there will be plenty of options to choose from when it lands next year.
As we've said before, variants are nothing new in the smartphone world and Sony is no stranger to the practice. A massive leak has just shown up on Antutu's Weibo page, and while it doesn't give us a full dose of specifications, Sony is going to be busy next year. First up is the Sony Xperia Z6 and its 5.2-inch display while the Sony Xperia Z6 Ultra will be the big boy thanks to a 6.4-inch panel.
If you prefer a phablet, you could opt for the Sony Xperia Z6 Plus at 5.8-inches while fans of old iPhone will appreciate the 4.6-inch Xperia Z6 Compact. If you want something even smaller, there's a pint-sized version called Sony Xperia Z6 mini which may land with a 4-inch display. All the phones are rumored to arrive with Snapdragon 820's except for the Sony Xperia Z6 which will have a Snapdragon 615.
Sony can pop high-end components into as many handsets as they'd like, but may feel the company needs to revamp their design. It paid off for Samsung this year, and now that the Galaxy S7 design is expected to stay the same, it could be time for Sony to shine. Stay tuned, and we'll keep you informed as we learn more about the Sony Xperia Z6 and its brethren.
via – GSMarena       source: Weibo