Doogee T6 specs reveal huge battery and interesting design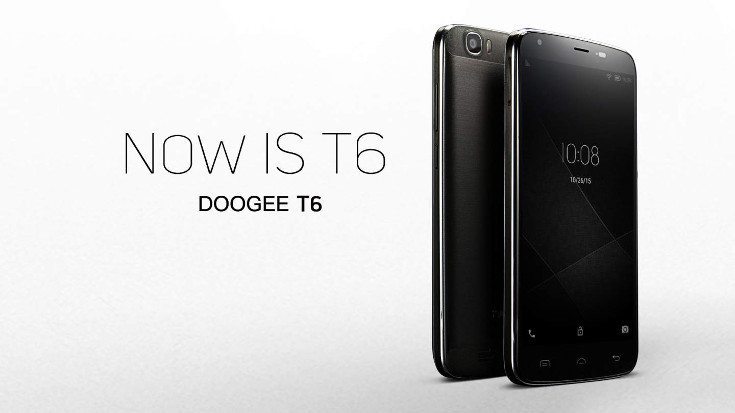 Doogee is ramping things up to close out the year, and a new smartphone from the company has been spotted ahead of an official launch. The Doogee T6 is the name of the device, and it looks to carry on the big battery tradition put forth by some of the company's previous releases.
As components and displays get faster and sharper, you're going to need more power to move those pixels around. Mainstream manufacturers have been slow to adopt bigger batteries in their handsets as they've opted for slim profiles and wireless charging. That said, there are plenty of manufacturers in the Far East that appreciate power, and the Doogee T6 specs show it's going to have a far larger juice box than most.
Design has come to the forefront with Doogee for the Doogee T6, and they've opted for a V-shaped frame for their new handset. That means the device has a sandwiched look and the buttons and side panels will be recessed from the main frame. It won't have a full-metal chassis, but you will get a textured backplate with a brushed metal look.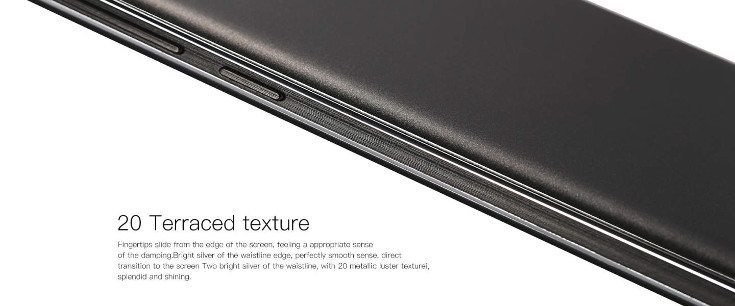 In terms of horsepower, the Doogee T6 is shaping up rather nicely with a 5.5-inch display sporting a resolution of 1,280 x 720. Beneath that slab of glass, you'll find a quad-core MT6735 processor which features fast-charging for the massive 6,250mAh battery. The rest of the Doogee T6 specs have yet to be revealed, but we expect that to change soon as the company has a page up for the handset over on their official site.
Pricing and availability for the Doogee T6 are unknown at this time, but we'll keep you in the loop as more details come to light as the smartphone should roll out before the calendar flips to 2016.