Microsoft Lumia 1030 /McLaren cancelled phone in new images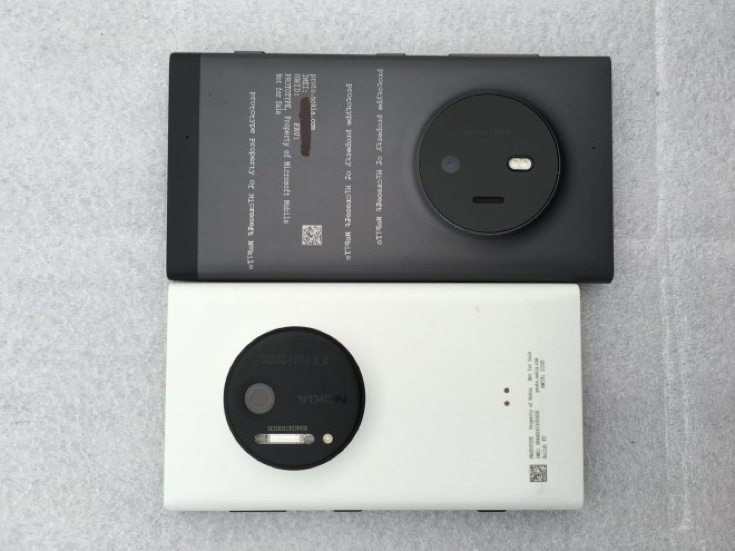 Anyone who's a fan of Lumia smartphones will remember the mythical Microsoft Lumia 1030 aka McLaren. This was rumored for quite some time but never got as far as a launch, but then there seemed to be a glimmer of hope after all. All fell quiet for a while but it does look as though the device is dead in the water. However, the Microsoft Lumia 1030 /McLaren cancelled phone has turned up again in some new hands-on images so that we can mourn its demise once more.
Previously we were tracking the development of the Microsoft Lumia 1030 (McLaren) phone, which at one point was also referred to as the Lumia 1040. However, way back in July 2014 it appeared that McLaren had pulled the rug out from under it, and that it would never reach a final release. In December last year we then saw some fresh leaks on the Lumia 1030 successor to the Lumia 1020, when some pictures of a prototype released and showed us what we were missing out on.
The phone was still not killed off completely though, as in July this year there were fresh rumors that this expected top-flight phone might still be in the pipeline and heading to US carrier Verizon. Sadly that hasn't come to fruition, but the new leaked images show us the device again in the some hands-on shots, to tantalize us further with what could have been.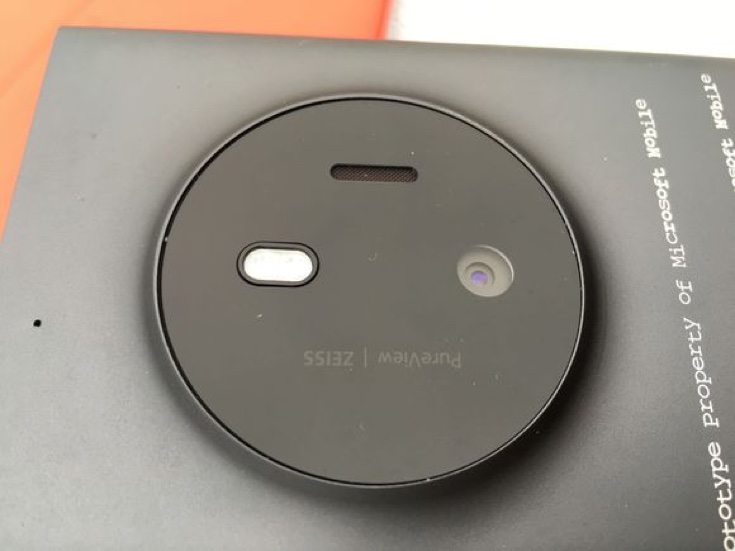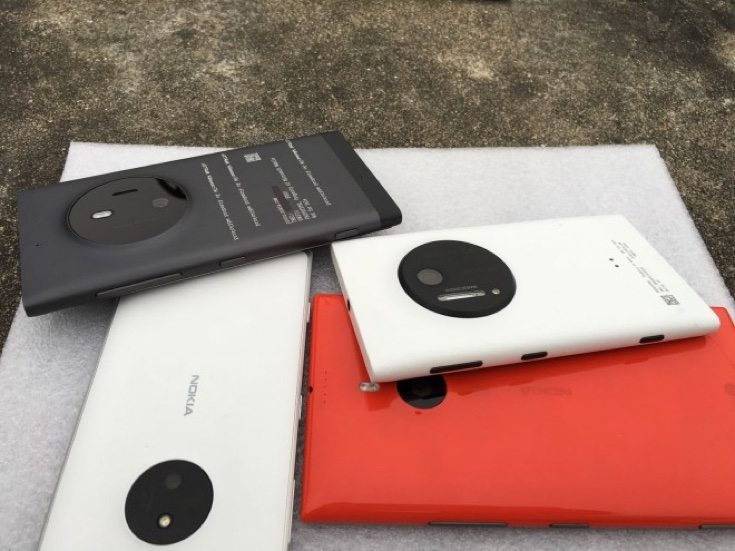 It's not the first time we heard of a Lumia device being cancelled, but many would have appreciated the top-grade specs that were being tipped for the Lumia 1030. It was rumored to have a metal build, a whopping 50-megapixel rear camera, and a 3D Touch interface featuring exploding tiles. Therefore these new images might be welcomed by some, although others may feel they are being taunted with something they are never likely to have.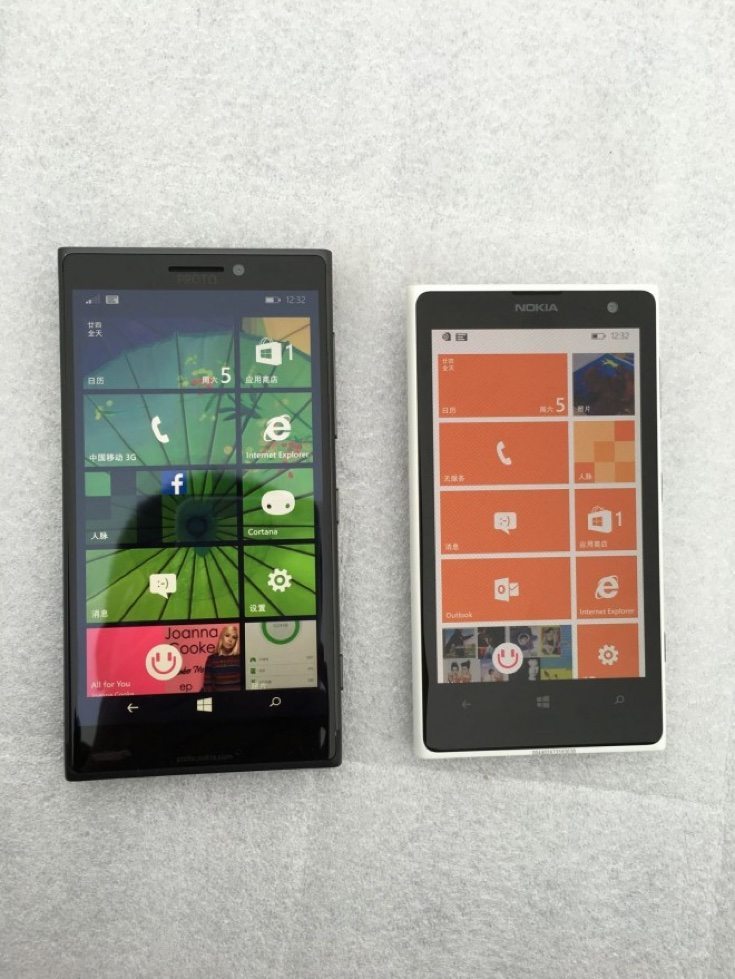 We've include some of the new gallery of hands-on Lumia 1030 images here, and you can see more at the source below. Are you still hankering after the stylish Microsoft Lumia 1030 /McLaren? Maybe you wish Microsoft would do a U-turn and release this smartphone after all?