Microsoft cancels the 3D Touch McLaren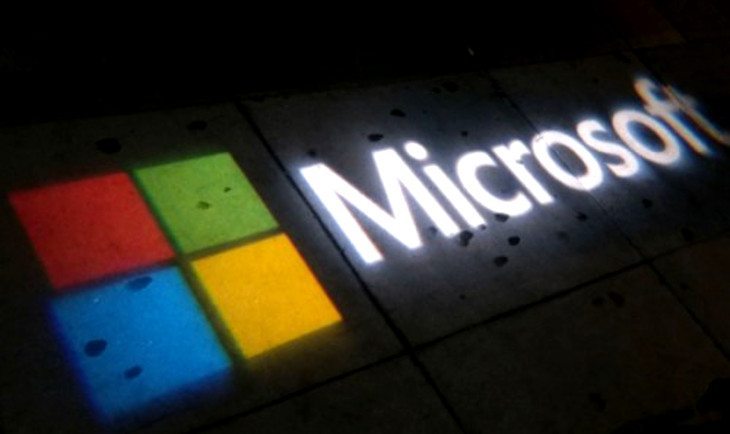 Microsoft is undergoing some major restructuring in their smartphone division, and it looks like those 18,000 jobs, and Android Nokia devices aren't the only cuts being made. The rumor mill never stops churning and today we learned the company may be cancelling another device called the McLaren smartphone.
McLaren was the codename given to an upcoming handset that made use of Microsoft's 3D Touch tech. It's a new gesture technology similar to the Kinect, but for mobile devices and it sounded amazing. It was an intriguing concept to say the least, and the device was assumed to be coming this fall to multiple carriers in the United States. If a new report pans out, that handset will never see the light of day.
Windows Phone Central broke the news that Microsoft has scrapped the McLaren smartphone and that it is as dead as a doornail. Their sources confirmed that the project is no more and that it was actually cancelled a few weeks before the layoffs that were just announced yesterday. The main reasons given for the move were cost and the overall usage of the tech itself.
If you longed for a 3D Touch-enabled Windows phone, today's news is a heartbreaker. While the McLaren has apparently been canned, that doesn't mean the tech has been abandoned altogether. There's still a chance that Microsoft could use it in a device next year, and we'll keep you informed when their next 3D Touch project pops up.