Microsoft lays off 18,000, and pulls the plug on Nokia X Android devices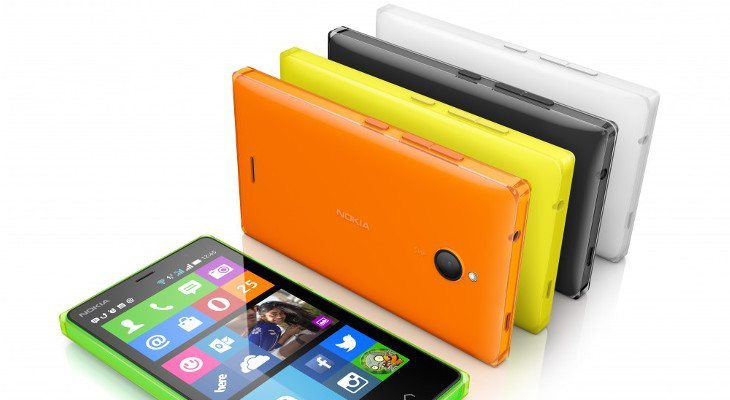 If you picked up a Nokia X and are waiting for another Android-based Nokia handset to arrive, it's time to close up shop and head home. Microsoft has just laid off 18,000 people, and axed your Nokia Android hopes in one fell swoop.
Satya Nadella, the CEO of Microsoft, broke the news to employees today that around 18,000 of them will be losing their jobs within the next year. Many knew the move was coming, but the cut is larger than expected, and it's the biggest in the company's history. Around 12,500 of those folks are coming straight from Nokia's division.
we plan to deliver additional lower-cost Lumia devices by shifting select future Nokia X designs and products to Windows Phone devices. We expect to make this shift immediately while continuing to sell and support existing Nokia X products.
As expected, this means the end of the Nokia X program as we knew it. Stephen Elop, the head of Microsoft Devices, issued a letter to employees explaining the changes. In a nutshell, the company plans on continuing the low-priced Nokia X line, but sans Android.
If you've recently purchased a Nokia X, it's good to know they'll still support the platform for a time, but the move is a bold one for Microsoft. More news about the layoffs will be announced on July 22 at the company's public earnings call.
Are you sad to see the Android version of the Nokia X go or would you prefer a Windows-based Nokia X?