Amazon is bringing Amazon Prime Instant Video to Google Play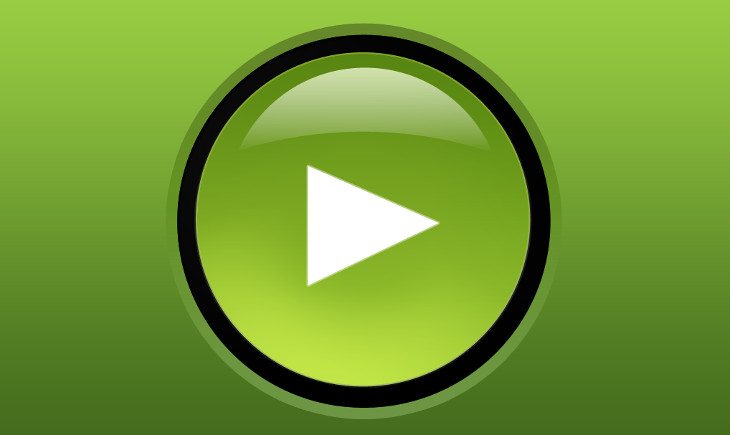 If you're a streaming media nut, you probably have access to services like Netflix, Crackle and Hulu on your smartphone or tablet. If you have Amazon Prime, you've basically been left out in the cold when it comes to Amazon Instant unless you have a Kindle. That's going to change soon as Amazon is finally going to bring Amazon Instant Video on Google Play.
Amazon Prime is a service offered by Amazon that gives you insanely quick shipping, discounts on products, and access to Amazon Instant Video. Unlike Netflix, you can rent older titles along with all the new releases, but they also have a huge section of freebies to peruse. Yesterday, news broke that the Amazon Prime app is headed to the Play Store, but the details are sparse at best.
The marketing director from Amazon Instant Video, Russell Morris, told PC Advisor that a release on Android devices is "imminent" at the company's Christmas show in London. That's not the only good news for fans of Amazon Instant Video either as the company is bringing 4K into the mix. Morris confirmed that Amazon Studios will start filming all their original series in glorious 4K Ultra HD.
It's great to see Amazon is finally loosening up and letting Amazon Instant out of their gated community, but don't hold your breath on the Play Store coming to the Kindle anytime soon. The addition of Instant is a definitely a step in the right direction though, and it's a move that should entice more users to give Amazon Prime a shot.
Source: PC Advisor