Lumia 1030 spotted with Verizon branding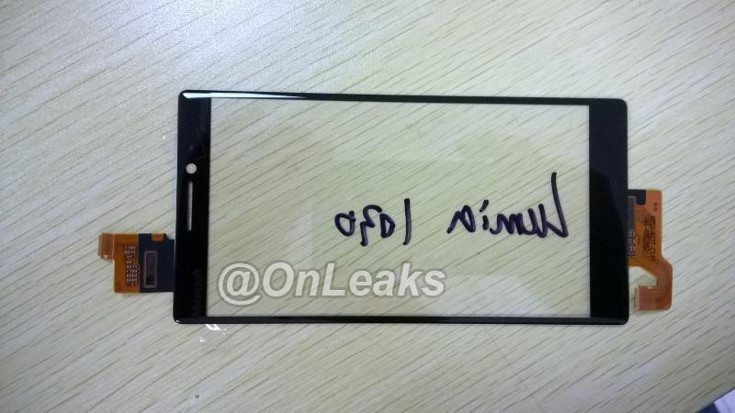 Remember the rumored Lumia 1030? It's been a while since we heard anything about the mythical beast, but today a part appeared that shows the Lumia 1030 may be headed to Big Red.
It's been almost two years since the Lumia 1020 came to town, and it left quite the impression. The Lumia 1030 is the rumored follow-up to that device, and we heard it was a lock…before hearing it was only a prototype that wouldn't see the light of day. The handset was said to feature top-tier specs along with a 3D touch hover interface as well, but we never saw it.
Today a report from a French site has shown us that the handset may still be in the works. The front panel to a device said to be the Lumia 1030 was shown, and while it didn't tell us much, it does have Microsoft and Verizon branding. It's not the first rumor to appear about a potential Lumia 1030 Verizon release either, and we hope it's not the last… or an exclusive as Big Red has deep pockets.
Will we ever see the Lumia 1030? It's anyone's guess at this point, but if Microsoft likes money we will eventually see a successor to the Lumia 1020. You don't have to be a rocket scientist to know a high-end Lumia 1030 would sell in droves, we just have to keep our fingers crossed someone at Microsoft realizes that as well.
Do you think the Lumia 1030 will ever get released?
source: Nowhereelse.fr