Samsung Z3 release will bring the next Tizen smartphone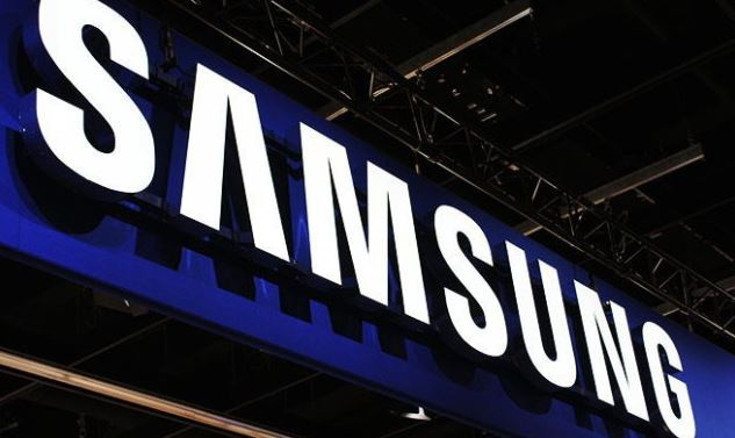 Tizen. The word probably isn't familiar to many, but Samsung is doing their best to make it stick. The Samsung Z3 release will bring the next Tizen-based smartphone to the masses, and a new report seems to have finally confirmed its existence.
The last time we took a look at a Tizen smartphone was in March when a device rumored to be the Samsung Z2 smiled for the camera. If today's rumor is true, there will be no Samsung Z2 as SamMobile is reporting the company will skip the Z2 and go full steam ahead with the Samsung Z3 release. Next to nothing is known about the handset, but one of the model numbers is listed as Samsung SM-Z300H_SWA_DD.
The Samsung Z1 is by no means long in the tooth, but it didn't necessarily burn up the specs sheet either. The handset had a 4-inch display with a resolution of 480 x 800 and was powered by a lowly 1.2GHz dual-core Spreadtrum chip. It doesn't get better from there either as the main draw of the device was its OS.
Sammy's OS has a long way to go before it pulls in comparable sales numbers to the Android platform. The Samsung Z3 release might be a step in the right direction if it's an improvement over the previous model and priced right with updated specs. There is a lot of competition when it comes to budget-friendly smartphones so Samsung needs to make a splash if they want to Tizen to succeed in that area.
source: SamMobile
What would it take from a Tizen smartphone to tempt you to switch?