Samsung Z2 Tizen-running phone in image leak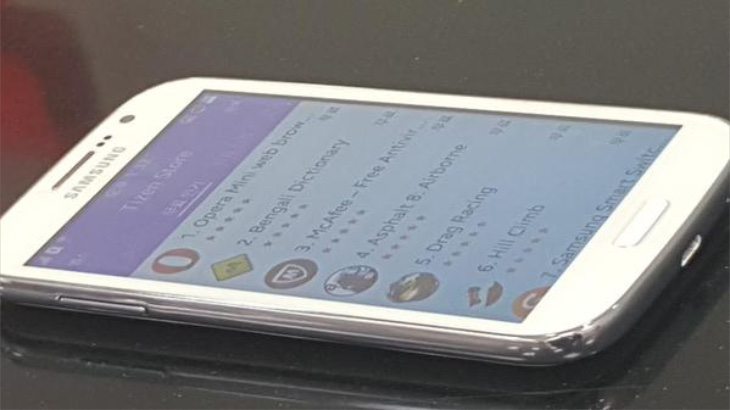 The budget Samsung Z1 smartphone running the Tizen operating system has been a bit of a hit in emerging markets, and over the last few months there has been an increasing amount of rumors about a successor. Now the Samsung Z2 Tizen-running phone is the subject of an image leak, giving us our first claimed look at the device.
Back in February we reported on rumors saying that a Z2 might arrive sooner than anticipated following the popularity of the Z1 in India and Bangladesh. Samsung definitely seems driven to promote the Tizen OS as the Z1 has received regular updates since its release, something that has pleased buyers of the phone.
Following this, in April we heard that the Z2 could release during the first half of this year and also gave some news on leaked specs. These included a 32-bit quad-core processor, a TFT-LCD display with 960 x 540 qHD resolution, 1GB of RAM, and a 2000 mAh battery. At the same time there was talk of another new Tizen phone that will launch for global markets, although we'll stress that the above is from leaked information and has not been confirmed.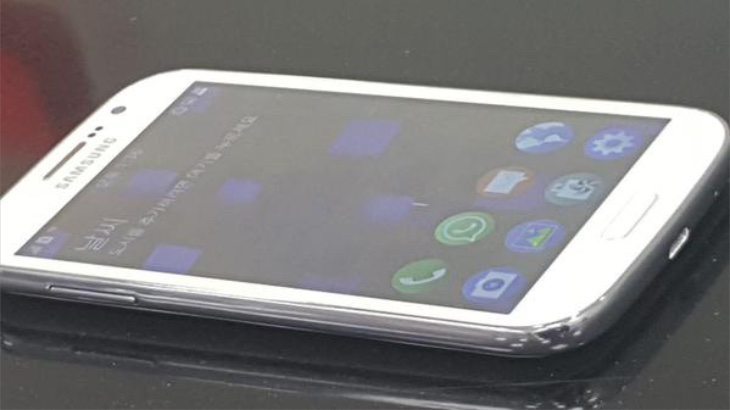 Now some purported images have emerged of the entry-level Samsung Z2 as seen here, and on release it should be running the Tizen 3.0 UI. The basic design is similar to some of the Galaxy handsets and compared to the Z1 it looks as though it has more rounded corners and some of the buttons have been repositioned. If earlier rumors pan out then we should be seeing a launch of the Z2 in the next month or so, although nothing has been made official yet.
Would you consider buying the next Samsung smartphone to be running the Tizen OS in the form of the Samsung Z2? Let us know with your comments.
Source: Tizen Experts