Samsung Z2 specs plus Global Tizen phone tipped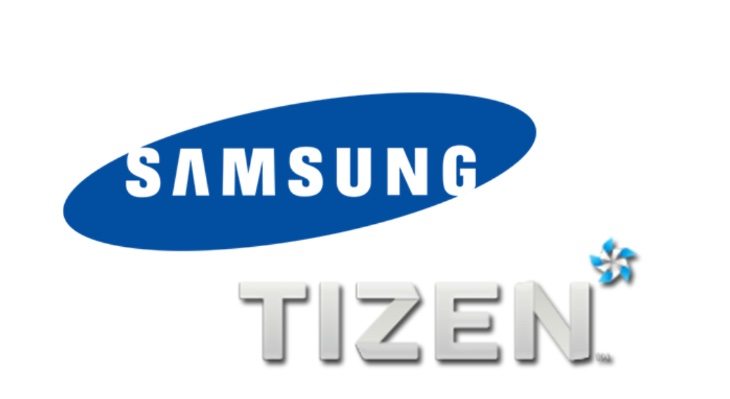 Earlier this year Samsung released its first Tizen OS smartphone in the form of the Samsung Z1. It's a budget handset that has attracted plenty of interest in India and Bangladesh. In February we reported on rumors that Samsung may release a successor sooner than anticipated because of the success of the Z1, and now some details of the Samsung Z2 specs plus a global Tizen phone have been tipped.
When we first reported on the Samsung Z2 and rumors that it was already in development, not too much was known about specs of the device except the possibility of a qHD display resolution. Now new information has come to light about the Z2, and the leaked specs include a 32-bit quad-core processor, a TFT-LCD display with qHD resolution of 960 x 540, 1GB of RAM and a 2000 mAh battery.
As well as specs the new report suggests that the Samsung Z2 release will be within the first half of this year, and that it will be running the new Tizen 3.0. On top of this unconfirmed news on the Samsung Z2 the same source says that the company is also working on a global Tizen handset that will have higher specs. This global phone is said to be heading to markets including the US, Europe, China, India, Russia, France, Korea and more.
Specs of the unnamed device are rumored to include a 4.8-inch Super AMOLED display with resolution of 1280 x 720, 2GB of RAM, a 2600 mAh battery, and an 8-megapixel rear camera. The idea of another new Tizen smartphone for more regions should certainly cause some interest, although going by this the specs are nothing to get overly excited about.
Bear in mind that this news on both phones is unconfirmed, but we certainly hope to be hearing much more very soon. Check back with us from time to time and we'll bring you developments as we get them. Are you pleased to hear about a new budget Samsung Z2 Tizen phone? Maybe you're more interested in the unnamed Tizen phone that will see a global release? Do let us know by dropping your comments in the box below.
Via: GSMArena