Lenovo A7000 India sellout and next sale date, A6000 Plus news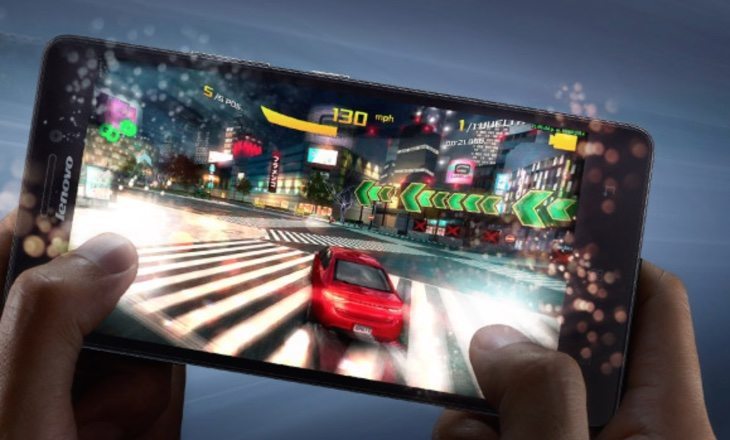 The first flash sale in India of the Lenovo A7000 took place today, and just as many expected it was in huge demand. Following the success of the A6000 nobody will be surprised to hear that the newer smartphone was an instant hit, with much of that due to its competitive price. Read on for details of the Lenovo A7000 sellout and the next flash sale date, as well as news on the A6000 Plus.
The new Lenovo phone is being sold via flash sales on Flipkart, and Lenovo has now announced that 30,000 units of the A7000 were sold in just 4 seconds in the first such sale today. The phone is priced at Rs. 8,999 and it's reported that some buyers were informed during the sales process today that in-a-day delivery was available while others were given an April 21st delivery date.
It has also been announced that that the next Lenovo A7000 flash sale on Flipkart will be on April 22nd with registrations beginning today from 2pm. As a brief reminder we'll tell you that it has a 1.5GHz MediaTek octa-core processor, a 5.5-inch 720p display, 2GB of RAM, and 8GB of internal storage (expandable). It also has an 8-megapixel rear camera, 5-megapixel front-facing snapper, 2900 mAh battery, and runs Android 5.0 Lollipop.
Readers may also be interested to hear that during the flash sale today the Lenovo A6000 Plus was also introduced. This is a variant of the A6000 but the Plus version has 2GB of RAM and 16GB of internal storage rather than 1GB of RAM and 8GB of storage. However, the A6000 Plus price and release date have not been given by the company yet.
Did you try to get hold of the Lenovo A7000 in the Flipkart flash sale today? If so, did you manage to acquire one or not, and how soon will you get it? We always appreciate receiving your comments.
Source: Flipkart