Samsung Z2 release could follow Tizen Z1 sooner than anticipated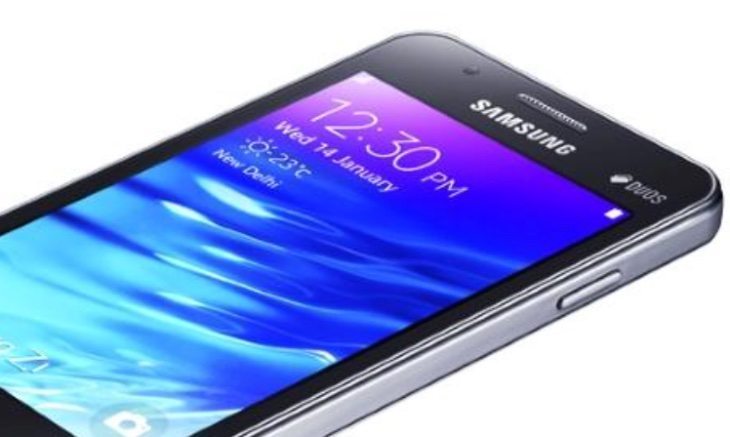 It seemed like a long wait for Samsung's first Tizen-running smartphone but the budget Samsung Z1 finally released in January. It seems as though it was worth the wait as it has been pretty successful in markets such as India and Bangladesh already. Because of this, the latest news suggests that the Samsung Z2 release could follow the Samsung Tizen Z1 sooner than anticipated.
It's always interesting to see products launch running a new operating system, and it can be a real struggle to make leeway in the Android and iOS-dominated smartphone world. However, although the Z1 only hit the shelves in January it has already received several updates, a sign of Samsung's drive to propel the Tizen platform. Now it appears that the very affordable Samsung Z1 seems to have hit the spot, with its low price and new software experience attracting plenty of buyers.
Rumors now imply that Samsung is keen to take advantage of the early interest in the Z1 and so will push ahead with the next in the line earlier than previously planned. The new Tizen phone has been dubbed the Samsung Z2, which seems likely although this is not set in stone. There's no news yet though on any release date or prospective specs, but Samsung may have hinted that a Z2 is indeed in development.
It has been noticed that in the latest update for the Tizen SDK there is qHD resolution display support. So far Tizen is only used in smartwatches and of course the Z1, so this could be a sign that developers are being readied for a 960 x 540 smartphone display for a successor to the Z1. (The Z1 has a display resolution of 800 x 480).
We'll certainly be keeping our eyes and ears open for more news on a possible Samsung Z2, and in the meantime we'd like to know what you think. Would you like to see Samsung push out another Tizen smartphone as soon as possible? Let us know with your comments.
Sources: Tizen Indonesia AND Tizen Developers
Via: GSMArena