BlackBerry Passport and Classic finally releasing on AT&T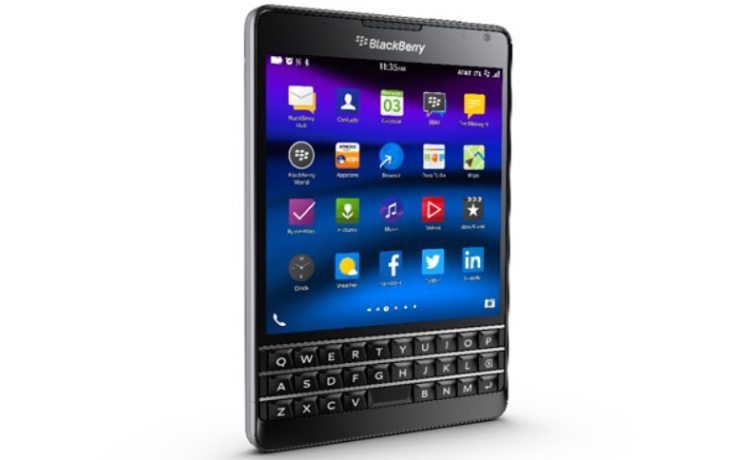 Long after the rest of the world (at least it feels that way!), AT&T it to start offering the BlackBerry Classic and Passport. These smartphones released last year and we had almost given up hope that the giant carrier would finally make them available. Now the BlackBerry Passport and Classic are finally releasing on AT&T and there are only a few more days to wait.
It was back in early January that we last gave news on these smartphones for AT&T, when the carrier confirmed that both handsets were on the way and also gave pricing. It's taken a while but AT&T has now announced that both will be available from February 20. The BlackBerry Passport arrived in September last year while the BlackBerry Classic followed in December, but better late than never!
The Passport has been slightly redesigned for AT&T as it will have rounded corners rather than the square corners of the standard version. AT&T will be selling it at a no-contract price of $649.99 or for $199.99 on a two-year contract. Alternatively you can opt for the AT&T Next scheme and pay zero upfront followed by monthly payments over different lengths of time of $32.50, $27.09 or $21.67.
Specs of the BlackBerry Passport with its touch-enabled QWERTY keyboard include a 2.26GHz Snapdragon 801 quad-core processor, 4.5-inch display with resolution of 1440 x 1440 and 453 ppi, 3GB of RAM, and 32GB of internal storage, expandable via microSD to 128GB. It has a 13-megapixel rear camera, 2-megapixel front-facing snapper, and 3450 mAh battery, and it runs BlackBerry 10.3 OS.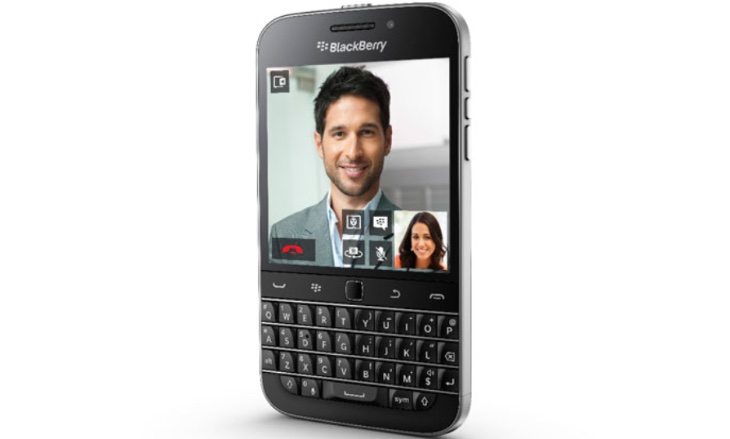 Now on to the BlackBerry Classic, and this has no-contract price from AT&T of $419.99 or $49.99 with a two-year contract. Next plans available for the Classic are zero upfront and then monthly payments of either $21, $17.50 or $14 over different time spans. AT&T says that both the Passport and Classic will be available on February 20 in the carrier's retail stores or at att.com online.
The Classic has a physical QWERTY keyboard with optical trackpad, and specs include a 1.5GHz Snapdragon dual-core processor, a 3.5-inch display with resolution of 720 x 720 and 294 ppi, 2GB of RAM, and 16GB of internal storage that's expandable to 128GB. It has an 8-megapixel rear camera, 2-megapixel front-facer, and 2515 mAh battery, and like the Passport it also runs the BlackBerry 10.3 OS.
Have you been waiting for either the BlackBerry Classic or BlackBerry Passport to be offered by AT&T? Which of these smartphones is your choice? Send your comments to let us know.
Source: AT&T