iPhone 8 design with interesting feature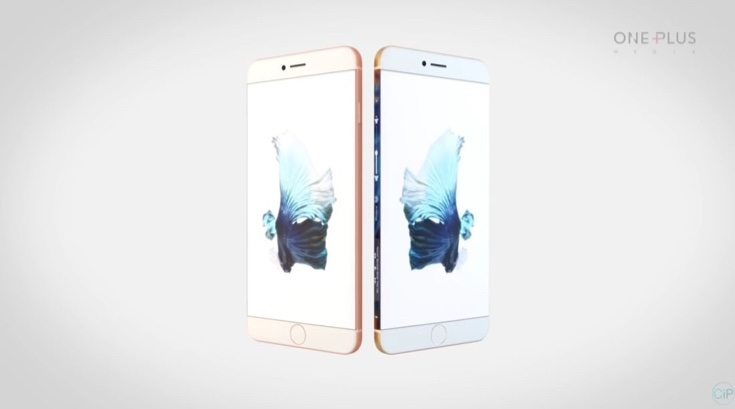 Weekends can be quiet as far as smartphone news is concerned so it gives us some time to look at interesting concept designs. We've already seen many Samsung Galaxy S7 and Apple iPhone 7 visions ahead of their releases next year, but now we have an iPhone 8 design that has an interesting feature. A video accompanying this concept also shows more.
This smartphone is dubbed by its creators as an iPhone 8 for 2017, although in fact going by Apple patterns we're more likely to see an iPhone 7S then. It was designed by ConceptsiPhone and the metal-build handset is virtually bezel-free. This iPhone 8 still features the usual Apple Home button and looks extremely slim and sleek.
Its creators have also added some imagined specs to the mix. These include a 2.5GHz Apple A10 octa-core processor, PowerVR GT8600 graphics, and a 5K OLED display. There's a whopping 6GB of RAM, and internal storage options of 16GB, 64GB, or 128GB. Further specs are a 20-megapixel rear camera, 12-megapixel front-facing shooter, and a 3000 mAh battery, and it runs iOS 10.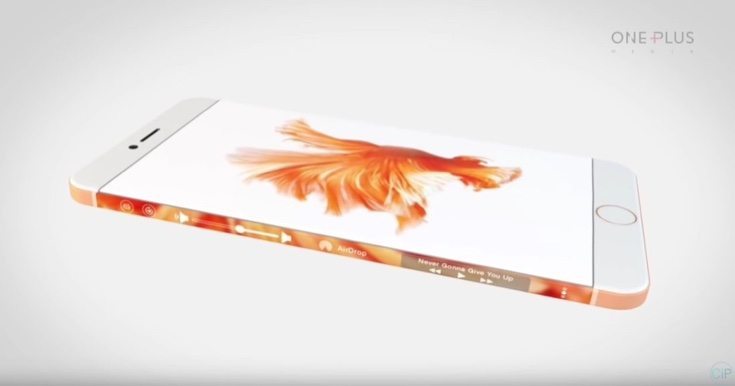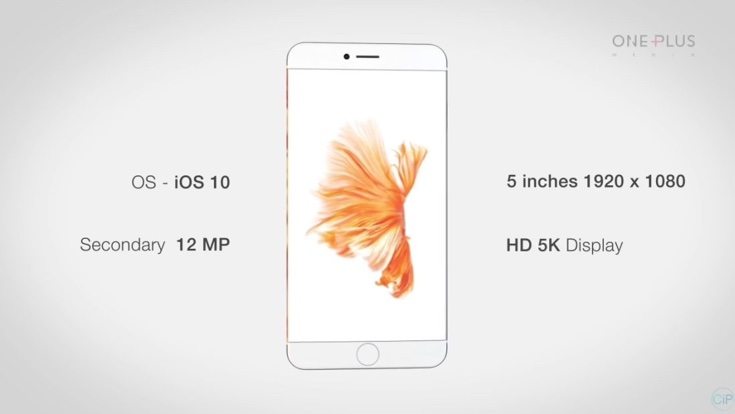 If some of this sounds wildly optimistic, remember we won't see an iPhone 8 for a few more years yet. The really interesting part though, is that this iPhone 8 design features touch-enabled side edges for controls, displaying information and more, and you can see much more about this in the video that we've embedded below.
We wonder what readers think about this iPhone 8 design concept? Can you imagine Apple coming up with anything like this for a future iPhone? Drop us a comment in the box below and tell us what you think Apple could bring to the table by the time we get to the iPhone 8 release.
Source: ConceptsiPhone (YouTube)
Via: Concept Phones
https://www.youtube.com/watch?v=EC4UpudHI58://