AT&T lists the Samsung Gear S2 for $100 and announces NumberSync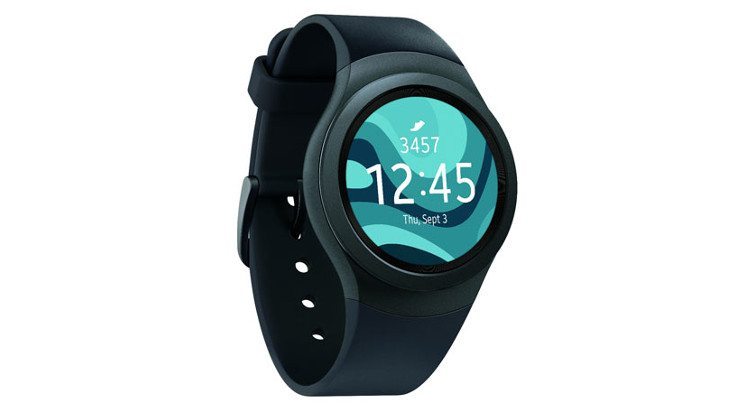 If you're looking to purchase a high-end smartwatch this year, you are truly only a handful to choose from. The recently released Samsung Gear S2 is one of them, and if you want to roll with AT&T, it just got a whole lot cheaper.
Smartwatches still face a couple of big drawbacks before they morph into a 'must own' accessory like our smartphones. Functionality is one of them although Sammy has managed to do something different with that funky rotating bezel of theirs on the Samsung Gear S2. Price is obviously another factor, but for a limited time you'll be able to jump that hurdle through AT&T with the connected version of the watch.
AT&T is running a special on the Samsung Gear S2 that lets consumers pick up the smartwatch for only $99. Yup, that is extremely cheap even if you have to sign up for a new contract. Considering the watch generally runs between $250-350, that's quite the discount especially for new tech as it hasn't been in the wild that long. In addition to the discount, the company is also announcing NumberSync compatibility.
If you are wondering what in the world NumberSync is, here's the skinny. Smartwatches with calling capabilities aren't going to go over very well if they have to have a separate number from your main line… or you have to pull a SIM switch. NumberSync takes care of that as it allows you to use your main line with your smartwatch, even if your phone is off or disconnected from the network. That's a nice tech trick, and AT&T says they plan to roll it out to more devices in the future.
Needless to say, if you've been on the fence about the Samsung Gear S2 due to its price, this is probably the sweetest deal you'll see for a while if you want to pick up a line at AT&T or already have service with the carrier. As usual, you'll want to pick through the fine print for the promo, but it could be a limited time offer so you may want to act fast.