Smaller Huawei Watch for Women rumored for CES 2016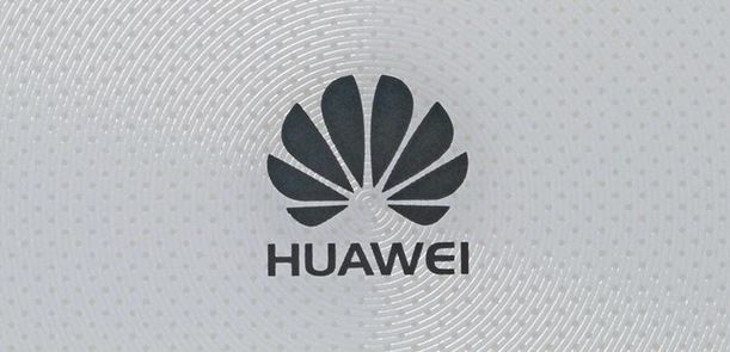 In the smartphone world, thin is always in but with smartwatches everyone is going round. The Huawei Watch was one of the sleeker round wearables we saw this year, and a new rumor suggests they already have another version in the works.
Remember when most smartphones were just chunky blocks of plastic? It took a while for technology to allow us to slim things down and it's been the same case with wearables. Round smartwatches are generally pretty large, and that's not going to work for everyone, especially the ladies. There are a number of smaller versions already available from a couple of manufacturers, and it appears Huawei will soon join the club.
The old "people familiar with the matter" line is at play again with the new Huawei Watch rumors. Folks in the know have said the company will unveil a smaller version of their smartwatch that is geared towards women at CES next year. As expected, there is also a follow-up to the original in the works, which is said to debut in the second half of 2016.
If you didn't jump on the smartwatch bandwagon this year, it may have been a good move if you can stand the wait. The second true generation of Android smartwatches brought us round displays, an interesting bezel and we also got to see Apple's first smartwatch. We expect to see some interesting wearables from a slew of companies next year, and it's safe to say Huawei will produce several of them.
Would you like to see Huawei and more manufacturers produce smaller smartwatches?
source: 9to5Google