Sony rumored to only produce two Xperia smartphones next year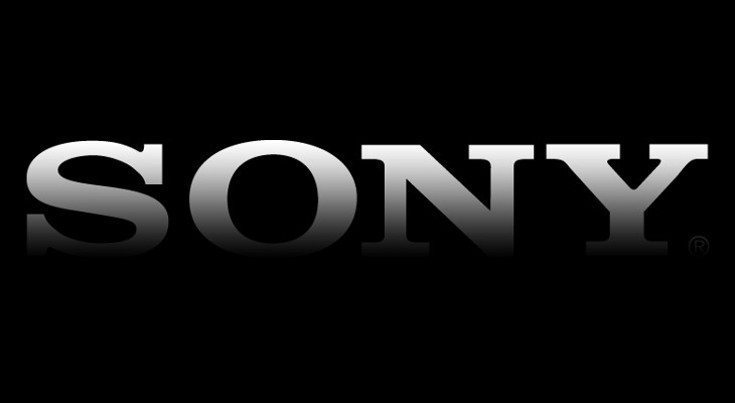 Last year we heard Samsung and Sony would be cutting their product lines back in the smartphone world. Well, that obviously didn't happen, but we're hearing Sony may drastically cut things back in 2016.
Sony has been as guilty as anyone when it comes to confusing variants, and this year was certainly no exception. While that and other factors have played into the company's fall from grace in the smartphone world, they still produce some sleek handsets that are well worth your time. That said, they may only produce two of them in 2016 if a new rumor pans out.
The Xperia portfolio is large, but not nearly as massive as the Galaxy lineup or the various variants we have seen from HTC this year. A new rumor suggests they company will only produce two smartphones next year — something we find hard to believe. While we certainly believe we will see fewer models overall from the company in 2016, we will still probably get a half-dozen Xperia's at a minimum.
You'll want to take today's new Xperia rumors very, very lightly as we know the company is struggling with mobiles, but don't believe they will only produce two smartphones next year. Taking an approach like Apple does with the iPhone release certainly wouldn't hurt, but even Apple produces more than two devices these days. Would you like to see Sony cut back drastically next year or just lose the regional variants?
via — Pocketnow       source: Digitimes